Why Should You Choose Hardwood Flooring For Your Home
Vancouver hardwood flooring market is full of options. No wonder, Hardwood floors are quite unique, as they provide in the first place an ideal setting for variety of imaginative interior decorating styles. They also supply the room with warmness and style. However, they need to be maintained properly, if you want them to last for up to 25 years. With proper care, their attractiveness will only increases with age. Yet, in today's life-styles you need to consider low upkeep levels of flooring which contributes to the value of your property, making Wood Flooring a wise choice.
We sell all types and brands of hardwood floors and finishes and provide all types of hardwood installation services as a bundled service in Vancouver and as separate services. You can choose between Solid Hardwood and Engineered Hardwood Flooring, as these are two main types of Wood flooring. Interestingly both types are made of real wood, but their manufacturing process is quite different, giving each kind its special quality. Hardwood flooring, solid or engineered, comes in variety of prices and many species. Most known are Maple & Birch, Bamboo, Pine, Hemlock & Fir as softwoods, Ash, Oak as red and white, Walnut & Cherry where the first whiten with age, and Cherry deepens with time.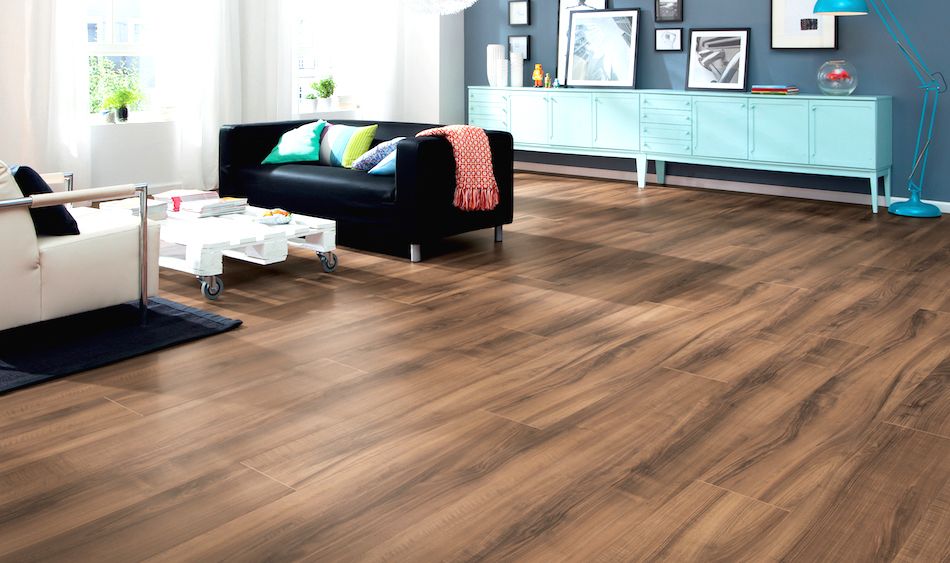 HOW TO CHOOSE HARDWOOD FLOORING IN VANCOUVER
First to consider when choosing which species of wood to choose for you, is the style of your own room and personal taste. Oak, hard maple and birch are normally found in most homes, yet all wood flooring species are perfect for everyday use as well. Eventually, one could choose one's own wood flooring by its impression and appearance, which they leave, but also be able to consider among the most affordable options, between the different hardwood flooring prices, offered in Vancouver.
Last, but not the least, comes the choice of a hardwood flooring finish which is normally pre-finished with a polyurethane layer, which gives the material its final shine, while shielding the surface for long durability. The most standard finishes are usually semi-gloss, even satin, or matte, according to one's preference.
If you are looking for hardwood flooring in Vancouver, we highly encourage you take an advantage of our Mobile Showroom Service which is free and available to all our Customers in the Greater Vancouver area. With a help of our flooring expert, you will be able to find the best match for your project among almost 2,000 various samples from our Corporate Van. Being able to look at the samples within your place certainly helps as you can see how flooring behaves under your lighting, how it goes with the colours of your interior. That is the moment to see how species, colour, finish of the floors will come together to benefit your place.
Price is the huge factor not only in hardwood product cost but also in a labour part. We made a hardwood installation cost guide available for you
Solid Hardwood, as well as Engineered Wood Flooring with 3 mm top layer, can be sanded and refinished in the future