Professional Flooring Installation in Vancouver
Flooring Installation by BC Floors® Experts
BC FLOORS provides professional and insured flooring installation services in Greater Vancouver. We specializing in both Residential and Commercial flooring installation. Our floor installers are happy to provide flooring installation of all types: Carpet and Carpet Tile Installation, Solid and Engineered Wood Flooring installation, laminate installation, Vinyl Tile and Sheet Vinyl Installation, Bamboo and Cork Installation.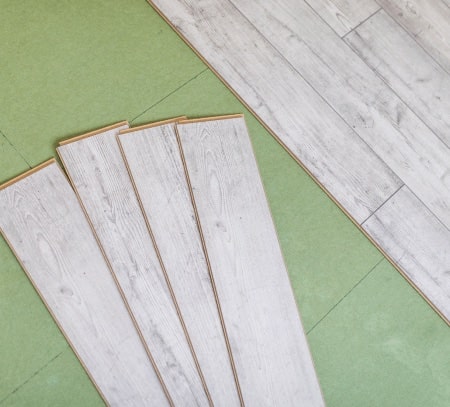 Residential Flooring Installation
Hardwood Installation, Carpet Installation, Vinyl Installation, Laminate Installation, Tile Installation, Cork & Bamboo Installation.

Commercial Flooring Installation
Commercial Carpet & Carpet Tile Installation, Commercial Vinyl, VCT & Marmoleum Installation, as well as Hardwood, Laminate & Tiles Installation

We can do it all for you! You can consult one of our experts, buy all flooring materials and related accessories from us and get them professionally installed by our flooring installers. Dealing with one company only can certainly save your time, money and let you better control the results.

Highest Industry Standards
Our services are fully insured. We are firmly committed to complying with North American flooring industry standards. Each member of our team has a minimum 5 years of experience in this field. We utilize professional flooring equipment and tools.

Responsibility & Diligence
We value your time and expectations and do every possible effort to make sure that we stick to the outlined project plan and schedule. At the same time, we control the quality of work at every stage of the process to guarantee the best results that last. Each project is our face and reputation.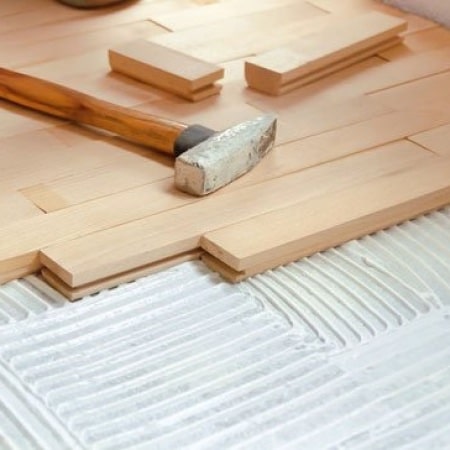 Solid & Engineered Hardwood Floor Installation
We offer Hardwood Flooring Installation of all types: Solid, Engineered hardwood, Parquet. As well as all installation methods: floating installation, nail down installation, glue and double glue down installation, herringbone, hardwood installation on stairs and walls. All hardwood floors installation services are insured.
Carpet Tile & Carpet Installation
BC Floors provides quick and professional carpet installation services: residential carpet installation, broadloom commercial carpet installation, carpet tiles installation, carpet stairs installation. Our carpet installers will help you to install carpet floors of all types: wool, nylon, polyester, olefin, etc.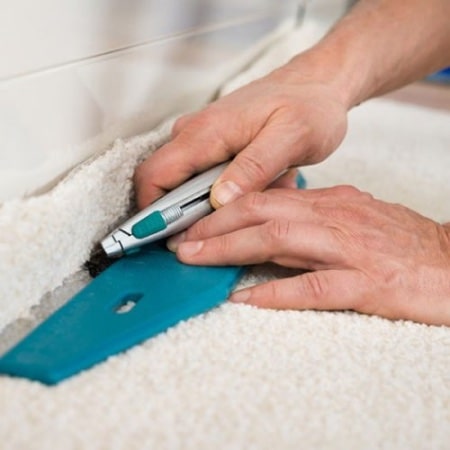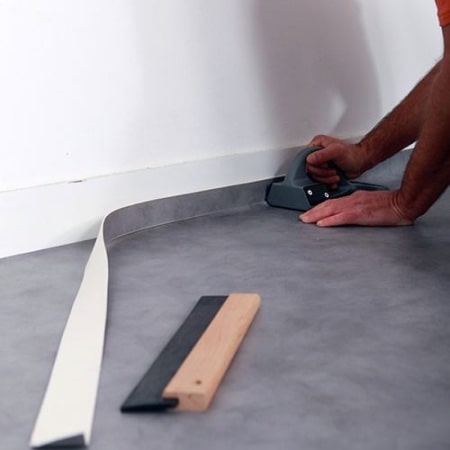 Sheet & Plank Vinyl Flooring Installation
Our professional vinyl floor installers are here to provide you with professional vinyl installation services: Luxury Vinyl Planks and Vinyl Tile Installation, Sheet Vinyl Installation, Commercial Vinyl Flooring Installation (LVP, LVT, VCT, BioBased Tile (BBT), Marmoleum Installation and other.
Laminate Flooring Installation
Quick and Professional laminate floor installation services: AC3 Residential and AC5 Commercial Laminate Installation, Installing laminate flooring on stairs.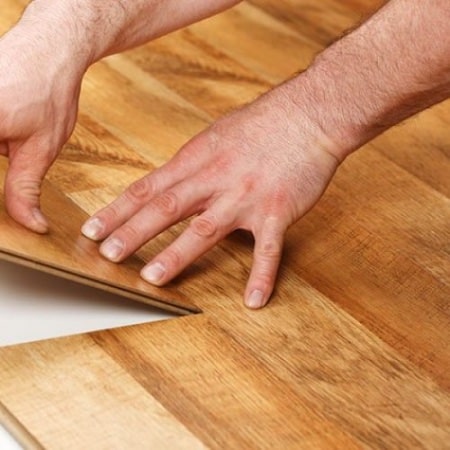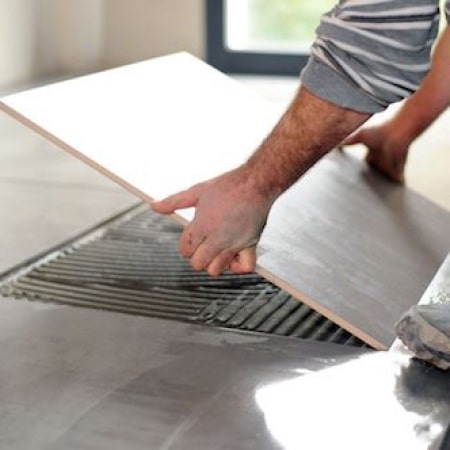 Experience a seamless transformation of your space with our premium tile installation service, where meticulous attention to detail meets enduring elegance. Our seasoned craftsmen blend superior materials with masterful techniques to bring your unique vision to life, ensuring a flawless finish that enhances the beauty and value of your home or business.
BC Floors is your Vancouver-based floor demolition expert team with the experience you need to get the job done right. Whether you are looking for hardwood, tile, or carpet removal, our demolition professionals can remove and dispose of your old flooring, leaving your substrate clean and prepared for installing your new flooring materials.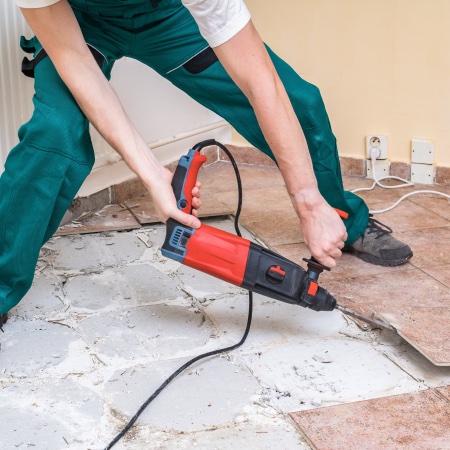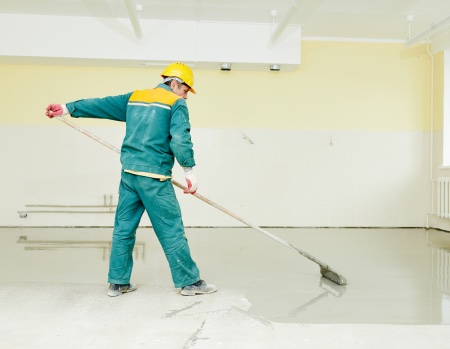 No substrate is ready for new flooring until properly levelled to ensure proper adherence. We use several different self-levelling products, skim coating, and grinding to ensure your substrate is level so your finished flooring is the picture of perfection.
Our quality and consistent workmanship have helped thousands of homeowners
achieve the perfect flooring solution for their homes.
"We had BC Floors replace the carpet on our stairs with laminate and risers. They did a wonderful job on the work, were very considerate and cheerful while doing the work, and left our house in garage (where they did most of the cutting) nearly as clean as when they arrived. Would definitely recommend to anyone looking for this service."
"Contacted BC floors for a quote to change older tile floors and Keit came to our home to show us multiple samples, take measurements, and provide a detailed quote for the work of removing the existing tile , leveling the floor, and installing a new floor. Keit did an outstanding job of explaining everything involved with our choice of cork floors. The job was started within a week and the installer , Emerson, was fast, meticulous and we were extremely pleased with the look of the completed floor. Superb job!"
Additional Flooring Services
BC Floors Flooring store is your reliable partner in any of your flooring projects. We offer the top quality flooring services in Vancouver and Greater Vancouver area. Either it is a residential or commercial site, we can help you find the right flooring solution in compliance with your project technical and esthetic requirements. Our industry experience, wide variety of products and sincere dedication to clients' satisfaction allow us to find the most affordable price and value for any budget. Great price and quality flooring products is only half way to success. At BC Floors, we are deeply proud of our team of flooring installers. Their set of professional skills, detail-oriented and individual approach always make a significant difference in the end results and long run. Our flooring company does the full range of services: old floor removal and disposal, sub floor leveling and grinding, floor installation & stairs, carpet and hardwood floor installation, hardwood sanding and refinishing, hardwood floor repair, other custom work. We work with various types of flooring materials, including solid and engineered hardwood, carpet, laminate flooring, vinyl flooring, Bamboo & Cork, tiles.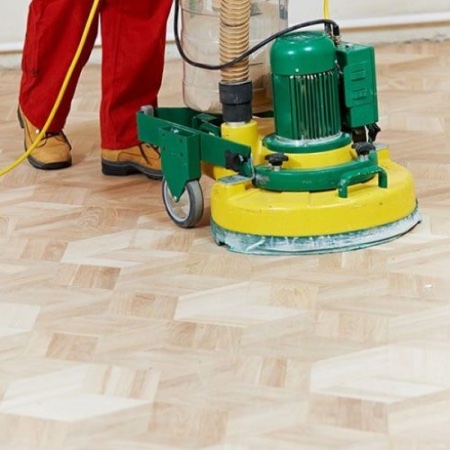 Hardwood Floor Refinishing & Floor Restoration
We Provide Professional Hardwood Refinishing & Restoration Services of all types: Dustless Hardwood Floor Refinishing, Sandless Refinishing, Floor Buffing & Screening, Hardwood Recoating and Deep Cleaning, Hardwood Repair.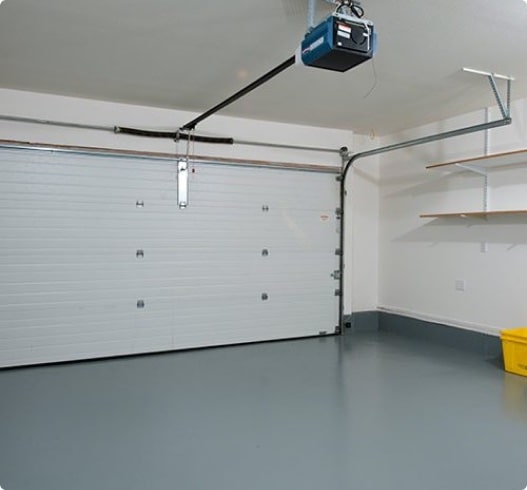 Polished Concrete & Epoxy Flooring
We Provide Professional Industrial, Residential & Commercial Polished Concrete & Epoxy Flooring Services ( garage floor coatings & garage floor epoxy, parkade systems and garage floor epoxy coatings, polyurethane floor coating systems).
BC FLOORS® Expert
Floor Installer
Flooring has always been the unconscious beauty factor in a home. It subtly adds to the ambience and character of a home, with its patterns and materials. Knowing its importance, we stock all brands in various materials so you have a wide selection to choose from. The first step is deciding which room you want to decorate according to your tastes. After that decision is made, all you have to do is come down to BC Floors where we stock hardwood flooring, laminate, Cork, Vinyl, carpet and much more.
Flooring installation can be some tricky business, but BC FLOORS provide very reliable flooring installation in Vancouver. Solid or engineered Hardwood flooring, Finished, in a factory or on-site, we work it all. We are one of the best flooring contractors in Vancouver and Greater Vancouver area, and once your materials are selected, they will be delivered to your door. Dealing with one company ensures that you save time and money and get the best lasting results.

Flooring Repair Services
We provide Professional floor repair service: Solid and engineered hardwood repair, laminate repair, carpet repair, sheet vinyl and Luxury vinyl planks repair, Tile and Stone repair.

Subfloor Leveling & Grinding
There is no doubt about importance of subfloor leveling. Uneven sub floor is one of the main reasons of creaking floors and early floor damages. We de Leveling and Patching Concrete and Plywood Floors included: concrete grinding, self leveling compounds and concrete pouring, subfloor repair and patching.

Old Floor Removal & Disposal
BC FLOORS removes & disposal all types of flooring for residential, commercial, and industrial properties. We remove all flooring types: Carpet, Hardwood, Tile, VCT tile and Vinyl, Marble and more. All our services are Dust-Free, quick, safe and professional.

Baseboards & Mouldings Installation
We supply and professionally install all types of baseboards moulding, including Baseboard installation, Shoe Moulding installation and Plinth installation. Also our installers provide Door Casing and Header installation.
How to Get New
Floors for Your Place
Book a FREE On-Site
Estimation For Your Project
* Free Consultation and Estimate provided Unconditional. No Commitment.