Quality Ceramic & Porcelain, Stone Tile in Vancouver.
We provide stone and tile supply and installation services for residential and commercial needs. Small to large projects, we are glad to provide you with a competitive quote and fully dedicate our skills, knowledge and expertise to make sure you get the best results. For your convenience, we work with highly reputable and reliable manufacturers of ceramic tile, porcelain tile and stone tile so you will find the style, the look, the quality and at very affordable prices. Our range of services includes everything from old floor demolition and subfloor preparation to tile installation. Need more information? Our on-site estimations are free and performed by tile specialists who will be happy to assist and assess the scope of work.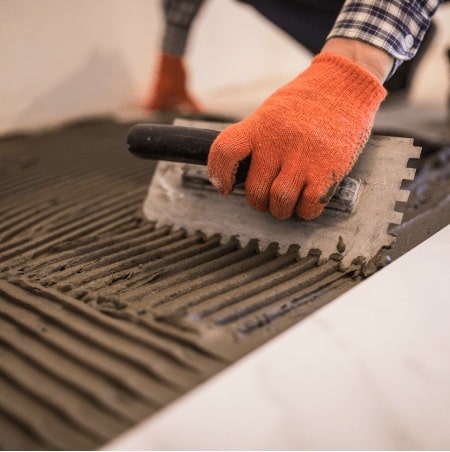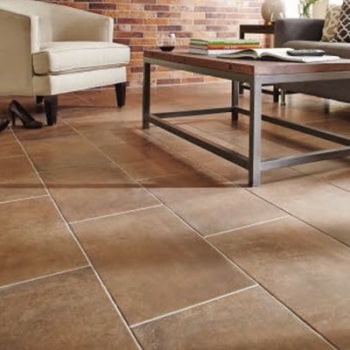 When it comes to tile flooring and installation, we offer every design and material option imaginable. Our installers are professional tile setters who specialize in tile installations including ceramic tile, porcelain tile, glass, marble, stone, mosaic, and slate tile. BC Floors follows the latest industry standards for tile installation, as well as uses high quality setting materials to guarantee the best results.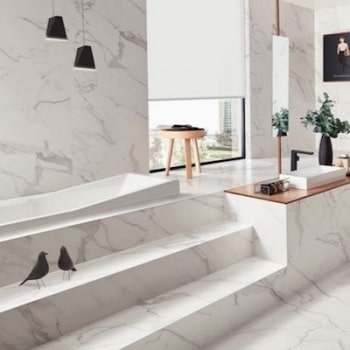 Our tile setters are fully equipped and tooled for any wall tiles installations. We can take on any project from apartment bathroom tile installation to commercial kitchen tile installation. We can provide either tile supply or tile installation services or both. Our specialists are available for a free estimate for your next tile project.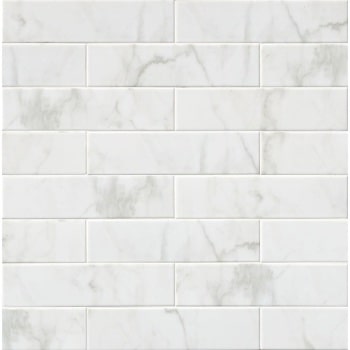 We offer commercial and residential backsplash tile supply and installation services. Our estimators will assist you with backsplash tile selection and every step of the installation process itself, and professional tile setters will not miss a thing, from preparing wall surface to choosing the right grouting and cutting tiles. Your new backsplash will be stunning and flawless.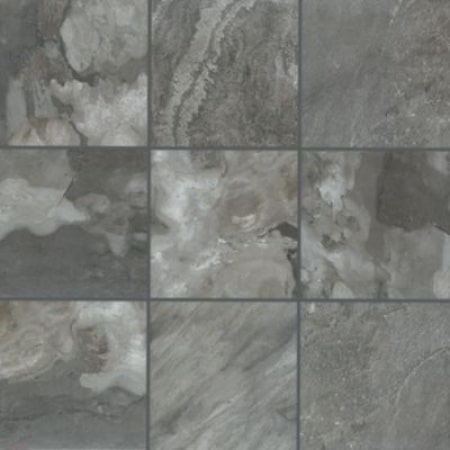 Stone tiles are becoming more and more popular due to their unique look and style. Stone tiles come in an incredible range of colours and patterns – granite, limestone, marble, slate, travertine.
At BC FLOORS, we will help you choose the right product which meets your preferences and budget, as well assist you with stone tile installation. Our installers have years of experience.
There are numerous options available for ceramic tiles including various sizes, styles, textures, patterns, unglazed ceramic tiles and glazed ceramic tiles. Even though porcelain tiles have won over ceramic tiles in terms of durability and non-slippery characteristics, ceramic tiles are still widely used for areas with lower moisture level and lower traffic.
We supply and install ceramic tiles for both residential and commercial projects including ceramic tiles installation in commercial kitchens.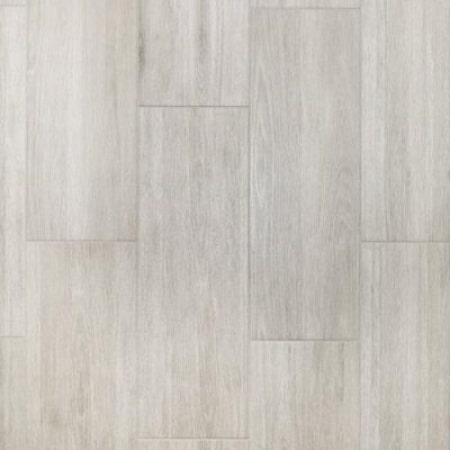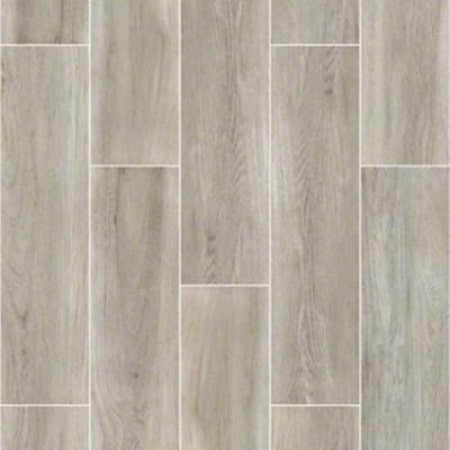 We offer a wide selection of high quality porcelain tiles: matte and unglazed porcelain tiles, glazed porcelain tiles, textured, polished and others. What makes porcelain tiles really stand out is they are naturally stain resistant, very durable, fireproof and low on maintenance.
Our services include old tile removal and disposal, area preparation (grinding), tile installation and grouting. We serve commercial and residential clients.
Backsplash tile can be almost any sort of tile. Depending on your preferences, we can install natural stone, ceramic or porcelain materials. Some of the most popular kitchen backsplash styles are brickwork, mosaic and chevron, but there are certainly no limits to your imagination.
Our professional estimators will be happy to share their knowledge to help you make the right decision. We can both supply and install backsplash tiles so you do not have to worry about a thing.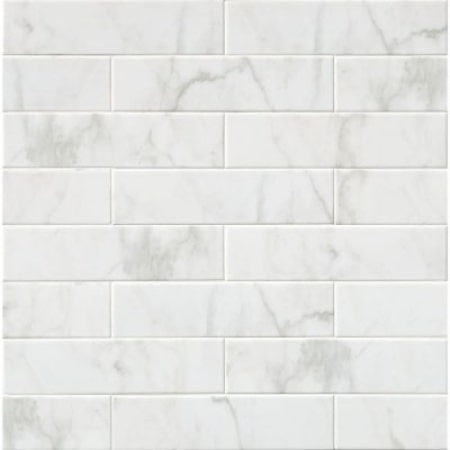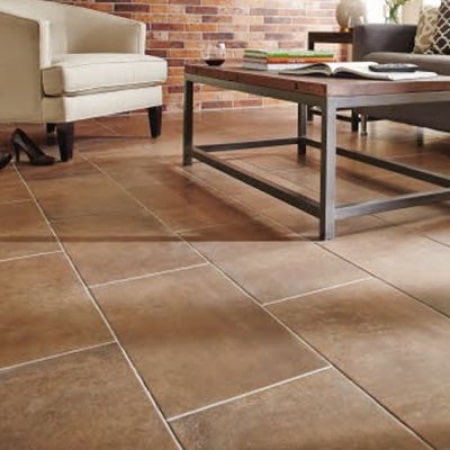 Wall And Floor Tiles Options
BC FLOORS® offers a wide variety of tiles for commercial and residential projects. We work with some of the most popular brand names for wall and floor tiles. They come in various sizes (12×12, 12×24, 24×24, plank sizes) and styles.
Here are some of our Tile Suppliers & Brands: Casa Roma, Ames Tile & Stone, Olympia Tile, Julian Tile, Dal Tile, PICO BY RONAN & ERWAN BOUROULLEC, Kone, Refin, Mohawk, Shaw, Centura.
Professional Tile Installation
BC FLOORS® Tile Installers provide a full range of services: Ceiling, Backsplash, wall and floor tile installation, Mosaic or Patterns, Stairs, Showers, Fireplaces, Niches.
We will be able to accommodate tile installation projects of all sizes, from small to big.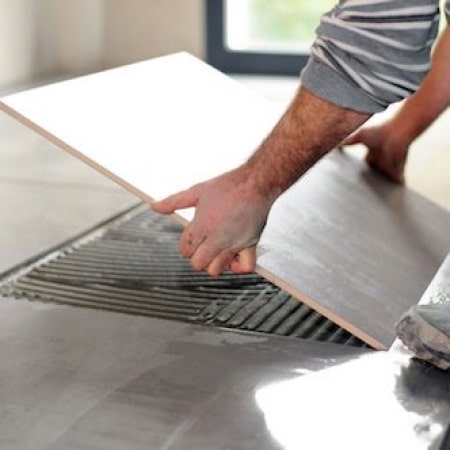 Get a Free Quote for Your Project
BC FLOORS® specialists are here to help you from the very start of your flooring project. Understanding your needs and budget is an essential part of our free in-home estimation and consultation, so we can offer the most suitable options for you and your home.
* Free Consultation and Estimate provided Unconditional. No Commitment.
How to Get New
Floors for Your Place
Book a FREE On-Site
Estimation For Your Project
* Free Consultation and Estimate provided Unconditional. No Commitment.