Kraus, Mohawk, & Shaw Carpet
Top Shaw Carpet Brands. Mohawk & Kraus Carpet Store in Vancouver
Mohawk, Kraus, and Shaw Carpet Brands
At BC FLOORS, we have numerous options for Kraus carpet, Mohawk carpet and Shaw carpet brands. There is a wide range of designs and colours to find the perfect style for your home or business. We have great options for you if you are looking for a balance between budget and style. BC FLOORS make it convenient for you if you need to make a choice between a thick texture or a looped texture or even a low profile carpet flooring.
These carpet brands are known for their durability, beauty, immense comfort and incredible warranty terms for the material. We supply all types of Kraus, Mohawk and Shaw carpet in Vancouver, including commercial and residential broadloom & carpet tiles options. We also offer carpet installation services to ensure that your carpet services you well. At BC FLOORS, we have exceeded the limits, pushed boundaries and we constantly raise the bar. Take advantage of our expertise today.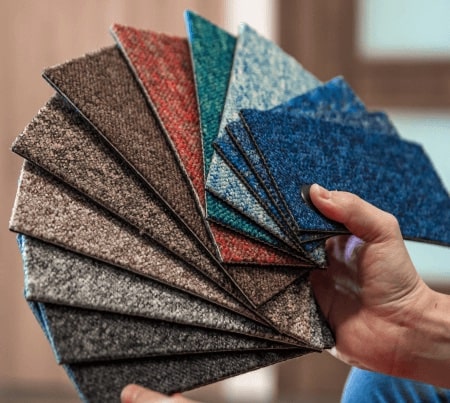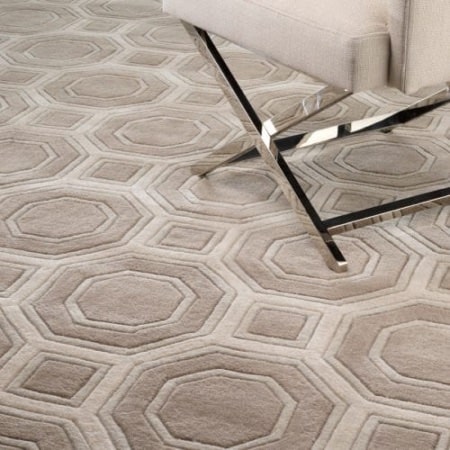 Shaw Carpet Varieties and Features
Shaw carpet brand over the years has been popular among customers and is known as one of the world's carpet leaders. BC FLOORS is proud to carry Shaw carpets including some of their the most popular collections: Tuftex carpet Anso nylon carpet, Endura carpet, truAccents carpet.
Shaw carpet brands are available in a variety of durable and versatile options, and these options are made available to you at BC FLOORS. Whatever your budget, you get to surely find a style that fits it and your personality too. There are lots of colour designs and styles to choose from. Anso Colorwall, Anso Living, Anso Originals, Bellera, Caress, Caress Patterns, Foundations, Life Happens, Soft Shades, St Jude, TruAccents and many more.
Shaw carpet brand also comes with features that will compliment your home. Anso Nylon, which is the primer fiber of Shaw carpets, offers the stain resistance capability and is durable in a variety of beautiful styles and colours in order to bring your design vision to life.
It doesn't matter if it is indoor or outdoor carpets you desire, we have aggressive performance carpets which have the characteristics you require, such as moisture resistance or stain resistance etc. These features ensure that your floors remain beautiful in the years to come.
Mohawk Carpet Options And Carpet Benefits
Mohawk carpets come in a variety of options that you can choose from. It doesn't matter your taste, there is definitely something for you. A few of the numerous options available include (but not limited to the following) SmartStrand, Aladdin Carpet by Mohawk, Stainmaster Carpet by Mohawk, Galaxy Carpet by Mohawk, Wunda Weve Carpet by Mohawk, Horizon Carpet by Mohawk etc.
At BC FLOORS, we provide you with Mohawk carpets which has a wide range of style options, from thick plush and luxurious styles to geometric cut and loop patterns. Mohawk carpets also offer excellent colour choices which are available in up to 60 colours. In this way, you can easily choose the colour that suits you.
Mohawk carpets also boast excellent fiber quality, extra durable and it is stain resistant.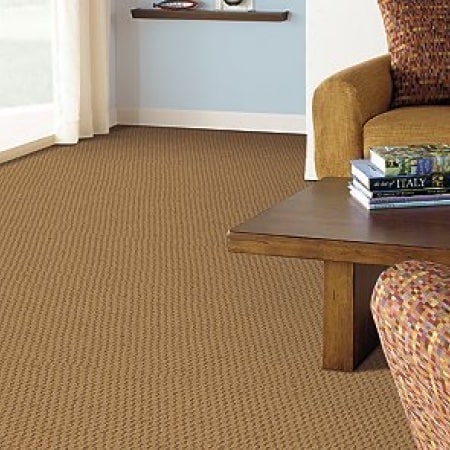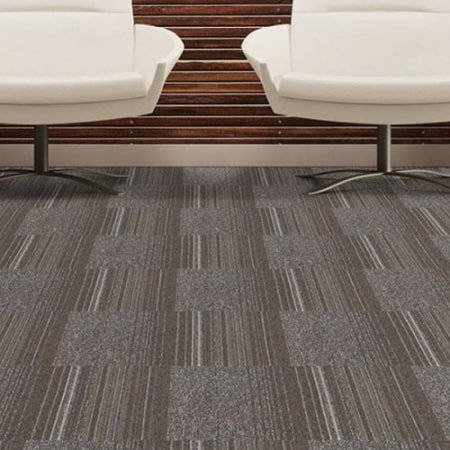 Kraus Carpet Main Advantages
Kraus is an integrated flooring and carpet company which has its manufacturing plants both the United States, Australia and of course, Canada.
BC FLOORS make available to you the excellent broad range of flooring products from Kraus. We get you the product directly from the manufacturer, which means you get only authentic Kraus products and at very very competitive prices. Customers know Kraus to be committed to excellence, quality, and performance, and our partnership with them further makes that possible for you to enjoy.
Kraus carpets are very durable and last longer than you can imagine. The Kraus carpet is very easy to clean and does not get stained, because it is stain resistant.
The Kraus brand is known for its high-quality products, so from BC FLOORS, you get these very quality products at prices that would not break the bank.
Our quality and consistent workmanship have helped thousands of homeowners
achieve the perfect flooring solution for their homes.
"We had BC Floors replace the carpet on our stairs with laminate and risers. They did a wonderful job on the work, were very considerate and cheerful while doing the work, and left our house in garage (where they did most of the cutting) nearly as clean as when they arrived. Would definitely recommend to anyone looking for this service."
"Contacted BC floors for a quote to change older tile floors and Keit came to our home to show us multiple samples, take measurements, and provide a detailed quote for the work of removing the existing tile , leveling the floor, and installing a new floor. Keit did an outstanding job of explaining everything involved with our choice of cork floors. The job was started within a week and the installer , Emerson, was fast, meticulous and we were extremely pleased with the look of the completed floor. Superb job!"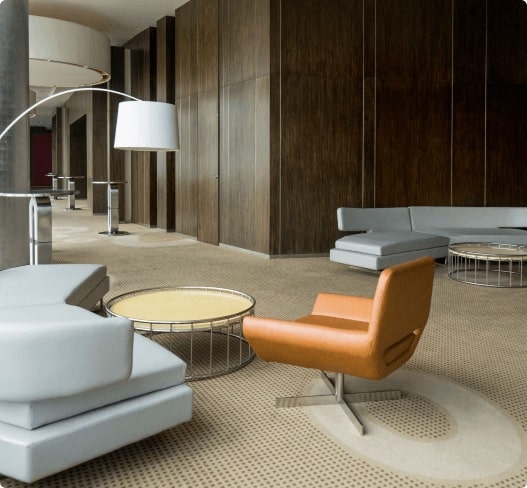 Polyester Carpet VS Nylon Carpet
When you talk of stain resistance, polyester is ahead of nylon. Being a hydrophobic fiber, Polyester repels liquids. However, both polyester and nylon are treated to prevent spills from soaking and staining fibers.
It is known that nylon fibers are very durable as against polyester which is slightly lesser in this regard. Nylon for a while now has been considered a more durable synthetic carpet in the market
However, both nylon and polyester carpets have available, many types of soft fibers, with no apparent difference in how they both feel from one type of the fiber to another.
How to Get New Hardwood
Floors for Your Place
Serving Greater Vancouver/ Metro Vancouver areas
Vancouver, Burnaby, Surrey, Delta, Coquitlam, Port Coquitlam, Port Moody, Richmond, North Vancouver, West Vancouver, Maple Ridge, Langley, New Westminster, White Rock, Pitt Meadows, Township of Langley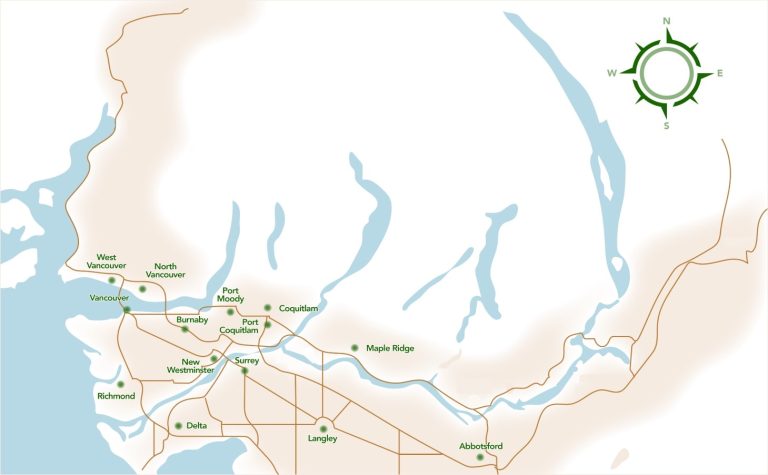 Book a FREE On-Site
Estimation For Your Project