High Quality Linoleum Flooring
Linoleum Supply & Install in Vancouver
Linoleum is a natural winner. Our linoleum at BC FLOORS is made from nature, which combines durability with quality, sustainability, and innovative design. Linoleum is made of natural raw materials and is the most durable vinyl flooring options. Discover at BC FLOORS the diverse world of linoleum. Enjoy the luxury of having hundreds of colours to pick from and over 12 several structural designs available in tiles and sheet formats.
At BC FLOORS, we deliver only the best linoleum flooring. Ours is made from natural materials of which over 97% of it is renewable. And over 43% of it is from recycled materials. This goes to prove how eco-friendly the linoleum product is.
The main raw materials used in its production are linseed oil, and this is from flax seeds, then wood flour (this is a production waste which is derived from meticulously controlled forestry plantations) and jute which fibers provide the membrane material on which lino flooring is structured.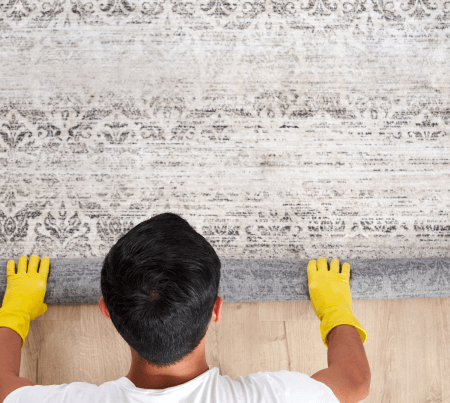 You would be amazed by the look of new generation vinyl floor tiles. Many vinyl floor tiles have a wood look, stone look, marble look, etc. and come at a lower price. In combination with excellent moisture resistance and widest design selection, Vinyl floor tiles are an excellent option. They come both in a traditional and very modern look, and work for almost any area of your home business facility.
Professionally installed lvt flooring can last for years and years with a very low demand on maintenance and care. Our experts at BC FLOORS provide a professional advice to help you make the best choice from the variety this type of flooring has to offer.
ARMSTRONG® ALTERNA ENGINEERED TILE
AMERICAN BUILT RIGHT® ULTRA CERAMIC & SONATA
SHAW® VINYL TILES
KRAUS® VINYL FLOOR TILES
At BC FLOORS, we supply the best types of lino flooring materials. It doesn't matter the quantity or for what purpose. We are masters in lino flooring supply and installations.
Do you need Forbo or Armstrong linoleum flooring? Whatever the brand of lino you desire, we are here to deliver. We are specialists, so you can be sure that we have got you covered. After many years in the flooring business, we know just what you need to be happy and live in our dream home.
Our lines are always available with no or little waiting time, our estimators and specialists are ever ready to assist you.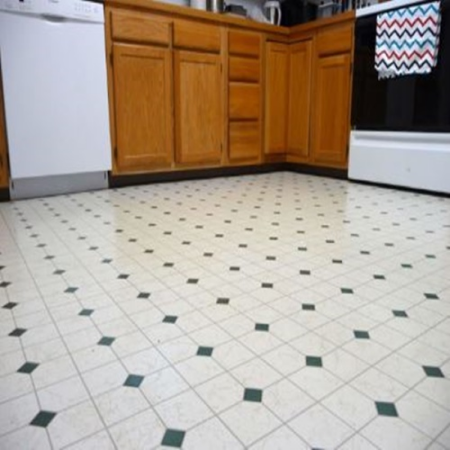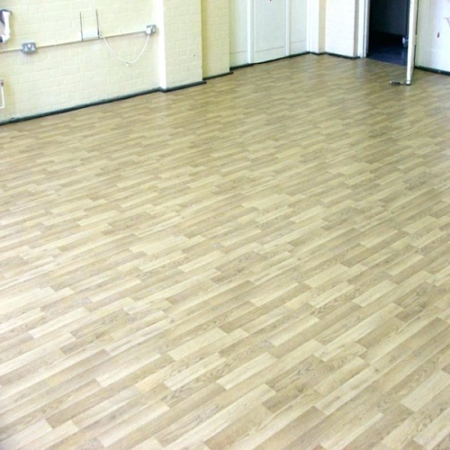 Linoleum flooring is not just cost-effective, it is also made from durable and natural materials. There are very few products that can be made from the combination of the exquisite materials it is made from. These are just a part of the reasons Linoleum is very eco-friendly and very affordable.
Installing linoleum in your space is very easy when you get the right professionals to do the job for you. At BC FLOORS, our installation team is the best you can get anywhere. You will be amazed at the friendliness and professionalism of each team member.
Our team of experts will be by you from the beginning to the end, including selecting the best product and installing your new floors. Our major objective is to satisfy our customers with every linoleum flooring project we are involved in, and we have always delivered unparalleled services.
Our quality and consistent workmanship have helped thousands of homeowners
achieve the perfect flooring solution for their homes.
"BC Floors did an excellent job for us replacing our home carpet with a natural acacia laminate. They had a wide selection of options, and provided good advice that helped us choose a high quality product within our budget. The installation was both fast and very well done, and the company was easy to deal with from start to finish.

They have high standards of customer service and quality of work. We have received many comments from friends and family on how good the new floor looks. Thank you for your hard work and wonderful service, which we are already recommending to others!
+ Read More
"Back then I was 7 months pregnant. I called BC Floors and made an appointment. I did not even have to travel anywhere. This really impressed me. They brought the samples, measured everything and within 2 weeks from then I had my new cork flooring, nice and soft."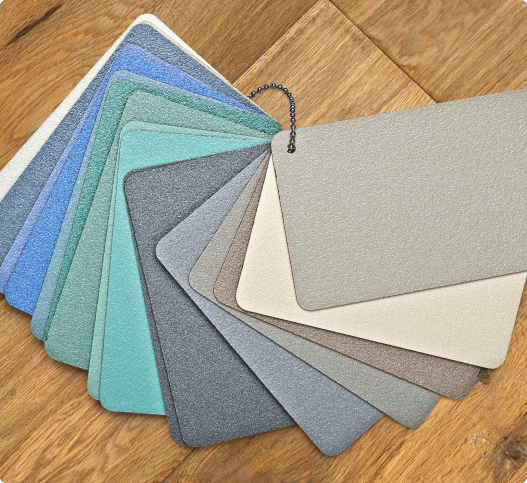 One of the numerous advantages of linoleum is that it is an eco-friendly product which is made from natural and renewable raw materials such as linseed oil, tree resin, cork, and wood flour. It is a popular option for homeowners and business owners who are environmentally conscious. On the other hand, vinyl is derived from oil/petroleum that is completely synthetic and is non-renewable. The oil base makes the vinyl totally waterproof. That's why many homeowners who want to choose may favour vinyl flooring for rooms that are prone to water spills, such as kitchens, warehouses, bathrooms etc. It works well too for upper-level flooring, this is so because it doesn't allow water to flow to lower levels.
While linoleum and vinyl floors are durable and last for years, requiring only minimal maintenance, the quality is very different. Linoleum is a lot more resistant to fading over a longer period, this is because its color does penetrate several layers, so it's protected. Linoleum is simply too classy to ignore.
How to Get New Hardwood
Floors for Your Place
Serving Greater Vancouver/ Metro Vancouver areas
Vancouver, Burnaby, Surrey, Delta, Coquitlam, Port Coquitlam, Port Moody, Richmond, North Vancouver, West Vancouver, Maple Ridge, Langley, New Westminster, White Rock, Pitt Meadows, Township of Langley
Serving Greater Vancouver/ Metro Vancouver areas
Vancouver, Burnaby, Surrey, Delta, Coquitlam, Port Coquitlam, Port Moody, Richmond, North Vancouver, West Vancouver, Maple Ridge, Langley, New Westminster, White Rock, Pitt Meadows, Township of Langley
GALLERY OF WORK FOR HAPPY CUSTOMERS
Book a FREE On-Site
Estimation For Your Project