High Quality Linoleum Flooring
Top Linoleum Flooring in Vancouver

Linoleum Supply & Install in Vancouver
Linoleum is a natural winner. Our linoleum at BC FLOORS is made from nature, which combines durability with quality, sustainability, and innovative design. Linoleum is made of natural raw materials and is the most durable vinyl flooring options. Discover at BC FLOORS the diverse world of linoleum. Enjoy the luxury of having hundreds of colours to pick from and over 12 several structural designs available in tiles and sheet formats.
At BC FLOORS, we deliver only the best linoleum flooring. Ours is made from natural materials of which over 97% of it is renewable. And over 43% of it is from recycled materials. This goes to prove how eco-friendly the linoleum product is.
The main raw materials used in its production are linseed oil, and this is from flax seeds, then wood flour (this is a production waste which is derived from meticulously controlled forestry plantations) and jute which fibers provide the membrane material on which lino flooring is structured.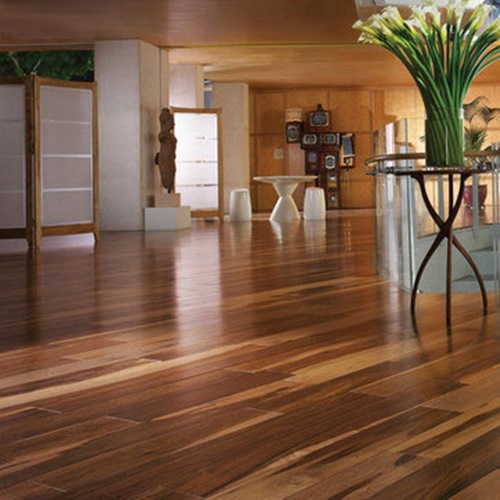 What Is Linoleum Flooring?
Linoleum, which is also called Lino, is a flooring material which is made from natural materials like the solidified linseed oil, ground cork dust, pine resin, and wood flour including mineral fillers like calcium carbonate, most often on a canvas or burlap support.
So far, it is currently growing in popularity because of its durability and eco-friendly nature. Modern production methods are used to produce linoleum flooring in a variety of colours and styles, which makes it an attractive and colourful option for professionals and even some amateur designers.
Linoleum is a soft and resilient flooring material. That is, when walked upon, it compresses and bounces back. This gives it somewhat of a cushioning effect, similar to vinyl planks bouncy feel.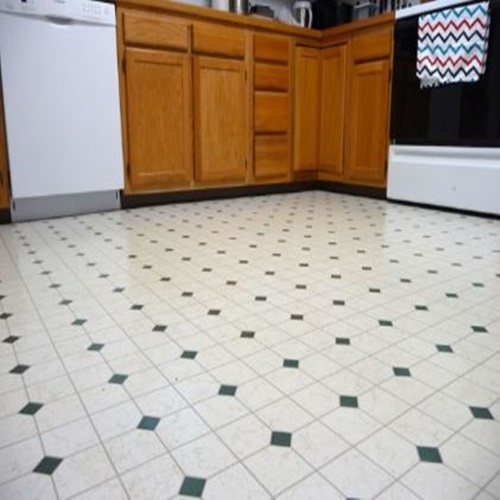 Lino flooring supply
At BC FLOORS, we supply the best types of lino flooring materials. It doesn't matter the quantity or for what purpose. We are masters in lino flooring supply and installations.
Do you need Forbo or Armstrong linoleum flooring? Whatever the brand of lino you desire, we are here to deliver. We are specialists, so you can be sure that we have got you covered. After many years in the flooring business, we know just what you need to be happy and live in our dream home.
Our lines are always available with no or little waiting time, our estimators and specialists are ever ready to assist you.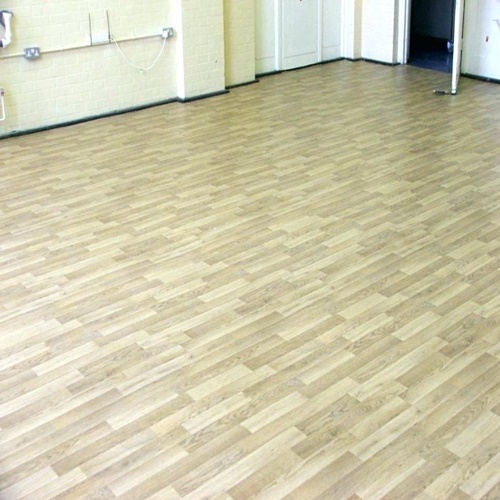 Linoleum Installation
Linoleum flooring is not just cost-effective, it is also made from durable and natural materials. There are very few products that can be made from the combination of the exquisite materials it is made from. These are just a part of the reasons Linoleum is very eco-friendly and very affordable.
Installing linoleum in your space is very easy when you get the right professionals to do the job for you. At BC FLOORS, our installation team is the best you can get anywhere. You will be amazed at the friendliness and professionalism of each team member.
Our team of experts will be by you from the beginning to the end, including selecting the best product and installing your new floors. Our major objective is to satisfy our customers with every linoleum flooring project we are involved in, and we have always delivered unparalleled services.
CLIENTS REVIEWS
"Back then I was 7 months pregnant. I called BC Floors and made an appointment. I did not even have to travel anywhere. This really impressed me. They brought the samples, measured everything and within 2 weeks from then I had my new cork flooring, nice and soft."

North Vancouver

Flooring Installation Services

5

/

5

stars

They did an excellent job for us replacing our home carpet with a natural acacia laminate. They had a wide selection of options, and provided good advice that helped us choose a high quality product within our budget. The installation was both fast and very well done, and the company was easy to deal with from start to finish. They have high standards of customer service and quality of work. We have received many comments from friends and family on how good the new floor looks. Thank you for your hard work and wonderful service, which we are already recommending to others!
Homeowner
EXCELLENT WORK! We recently moved and wanted to update our new home. We contacted BCFloors based on their reviews and we have been very pleased. We replaced carpet, tiles and glossy outdated maple floors with contemporary wide plank natural oak. The workmanship was outstanding and all the staff were very good to deal with. The stairs are especially beautiful. If you are looking for a good company look no further!
Homeowner, North Vancouver