#1 Broadloom Carpet in Vancouver
Classy Broadloom Carpet in Vancouver
At BC FLOORS, we are driven by the desire for excellence in quality and service. As a carpet store, we have a partnership with the best broadloom carpet brands which helps us get only quality from the material supply down to the finished product. This guarantees constant quality and the widest variety of options which means total flexibility for our customers.
BC FLOORS broadloom carpets are specialized for a broad range of projects which include but not limited to carpets used in offices, hotels, private properties, clubs, schools and even the major entertainment and sports venues, and we are proud suppliers for many of these establishments listed above. Our range of carpets all comes from quality carpet brands and these are available in a variety of finishes and colours to suit your budget and project. The variety of carpets includes anything from grey carpets to patterned carpets, from nylon carpet to wool carpet.
If you need help to make a choice or need further information on our Broadloom Carpet lines, feel free to contact our ever ready support by phone or email.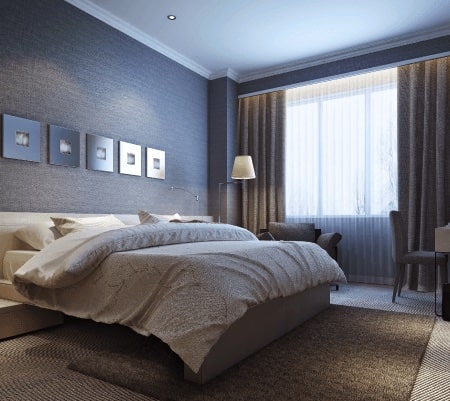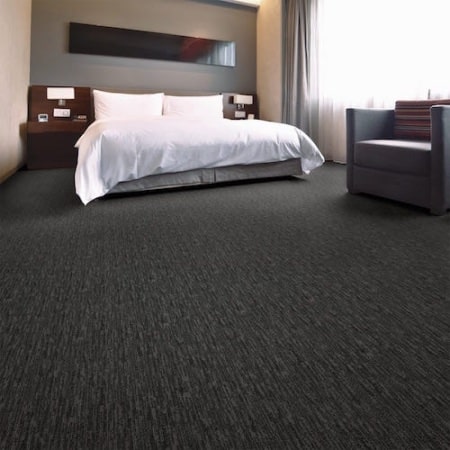 The Berber carpet is a loop pile carpet with tight woven texture. It varies in colours, and certainly carries this exquisite style. Our Berber carpet is solid and without strands like you would get elsewhere. All our carpets are of the highest standard and quality.
We will provide you with Berber carpet that is very durable and stain resistant. You don't have to worry if your home or office is a high traffic area, our berber carpets can stand the test.
Berber carpets are mostly cleaner than the other types of carpets out there. Because it is made of short fibers, it is somewhat easier to absorb dirt when a vacuum cleaner is used. It is easier to clean spills since they sit on the carpet and do not soak into it.
Berber carpet from BC FLOORS is about the most affordable on the market. It will surely fit your budget, so if you are on a tight budget, this might just be the right deal for you.
Plush carpet has been an age long floor finish which offers many benefits which include style and comfort. Although hard floors may have their place in most homes, plush carpets have additional features which hard floors cannot offer, for instance, noise reduction, comfort underfoot and insulation.
Carpets might be available in a variety of fibers, different colours and multiple pile constructions, but plush carpets from BC FLOORS offer the most sensual and luxurious of them all. It isn't just luxurious, it is also physically and visually attractive, and our plush carpets help install comfort and elegance to the interior of your home.
BC FLOORS provides you a complete line of plush carpets. From us, you get Plush carpets that are warm and comfortable, light and dark. Discover a beautiful collection of our luxurious plush carpets from the best brands.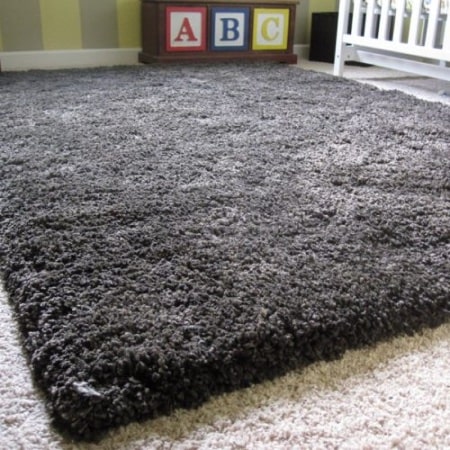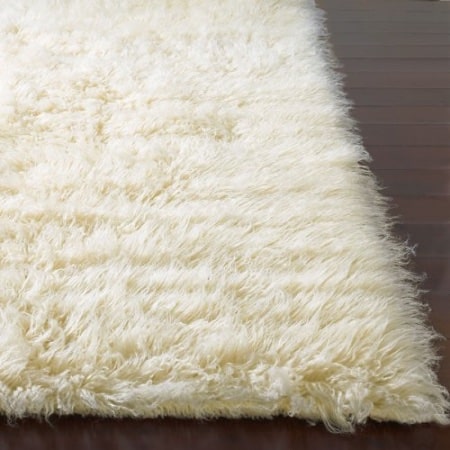 One of the most widely used natural fiber in carpeting is the wool carpet. Although synthetic fibers make up the bulk of the fiber carpet market, wool most definitely still has its own niche reserved on the market and it is still a popular fiber option.
Wool carpet from BC FLOORS comes as a Natural humidifier. Our wool carpet is very absorbent. Although it might be undesirable to some when it comes to stains, it can also be useful in the home environment. When humid air saturates your home, your wool carpet absorbs excess moisture from the air.
Also, getting wool carpet from BC FLOORS gets you soil resistance, we bet you know soiling is different from staining. Our Wool carpet also boasts flame resistance. The resistance of our wool to flame is very remarkable.
Our wool carpet also comes as a very affordable choice. Without a doubt, wool carpets are known to be among the most expensive fiber carpets around. It is generally more expensive than synthetic carpets, including the high-end nylon.
Our quality and consistent workmanship have helped thousands of homeowners
achieve the perfect flooring solution for their homes.
"We had BC Floors replace the carpet on our stairs with laminate and risers. They did a wonderful job on the work, were very considerate and cheerful while doing the work, and left our house in garage (where they did most of the cutting) nearly as clean as when they arrived. Would definitely recommend to anyone looking for this service."
"Contacted BC floors for a quote to change older tile floors and Keit came to our home to show us multiple samples, take measurements, and provide a detailed quote for the work of removing the existing tile , leveling the floor, and installing a new floor. Keit did an outstanding job of explaining everything involved with our choice of cork floors. The job was started within a week and the installer , Emerson, was fast, meticulous and we were extremely pleased with the look of the completed floor. Superb job!"
A living room carpet is a central center of every home, it is very important you make your lounge very attractive and comfortable. What this means is that you must consider everything right from your furniture to the living room carpet.
For many years, the living room carpet has remained a popular choice, and although some homes have chosen a laminate over this traditional option, there is still a lot to get from your living room carpet.
Changing your living room carpet with the help of BC FLOORS can be the perfect idea in redesigning your home without having to break the bank. We offer several inexpensive living room carpets that are not only durable but also stylish and help your home remain or become perfectly designed.
If you desire warmth in your bedroom or you also want with it, sound absorption, which is necessary to sleep well at night, then it is very difficult for any type of finishing to beat the bedroom carpet. Bedroom carpets are not just efficient, they are also an economical option for floors if you have a small budget for your remodeling.
Irrespective of your budget, BC FLOORS promises you quality materials. Our materials are top notch and you have a variety of them to choose from. These include but not limited to nylon, wool, wool-nylon combo and even many more luxurious options like the alpaca or the wool-silk blend.
At BC FLOORS, we also have amazing colour blends. Most people think the darker shades are preferable and these blends dominate today. Whatever your choice, you are sure to get the best from us.
If you need commercial carpet for your office, business or building, this is the right place to be. BC FLOORS is a carpet specialist in Vancouver which offers a complete carpet solution for private or commercial buildings, offices, and estates.
We have a wide selection of commercial carpets to provide you with the perfect solution. It doesn't matter whether you have a commercial building, a busy office or even an elegant building, we will provide you with the best quality of commercial carpets with great colours and at the right price too.
Our commercial carpet range includes products (like Broadloom Carpet) and brands from the best carpet suppliers you can think of, including Shaw carpet, Kraus carpet, Mohawk carpet, Interface carpet.
How to Get New Hardwood
Floors for Your Place
Serving Greater Vancouver/ Metro Vancouver areas
Vancouver, Burnaby, Surrey, Delta, Coquitlam, Port Coquitlam, Port Moody, Richmond, North Vancouver, West Vancouver, Maple Ridge, Langley, New Westminster, White Rock, Pitt Meadows, Township of Langley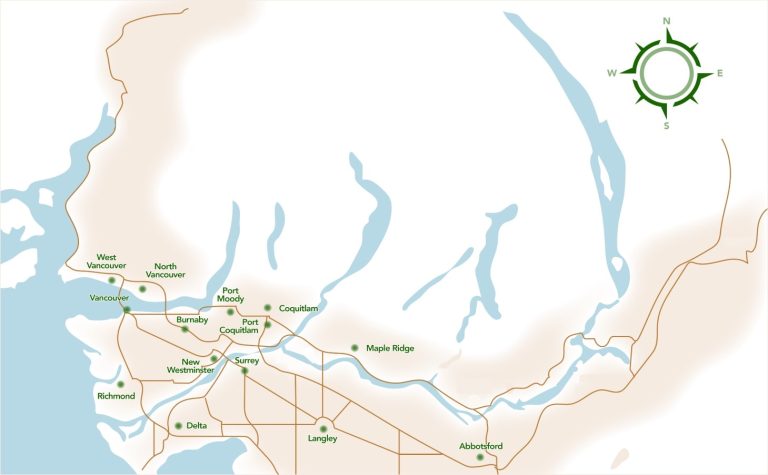 Book a FREE On-Site
Estimation For Your Project