Eco-Friendly Bamboo Flooring & Cork Flooring
Top Quality Bamboo & Cork Flooring in Vancouver
Welcome to BC FLOORS Flooring Company. We are your trusted and reliable flooring supplier and expert. If you are looking for both natural and eco-friendly flooring products, we can certainly help. Our green options include bamboo and cork flooring. We also provide a full range of services including cork and bamboo flooring installation and repair. Having most of our flooring supply in stock, we can get your project started within days. For you – homeowners, builders and designers – we are here to provide top-notch services and affordable prices in Vancouver.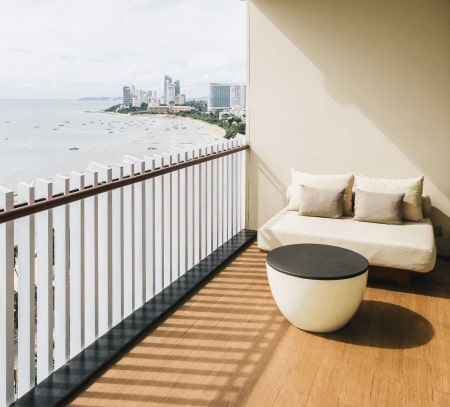 Cork and bamboo flooring are great options for those who are looking for sustainable floors. We carry all types of Cork and Bamboo floors. Bamboo flooring comes in Solid and Engineered boards. Cork flooring comes in Planks oand Sheets/Squares. Some of the brands that we carry are Teragreen, Allwood, Armstrong, Mohawk, Kraus, Beaulieu, Shaw, EuroCork, CorkArt etc.

Our in-house flooring installers are well experienced in both cork and bamboo flooring installation including glue down, nail down and floating methods of installation. Each method of installation has its own pros and cons, as well as allowances and restrictions depending on the type of subfloor and some other criteria. We will be happy to provide our best advice and excellent installation services.

We provide various types of cork and bamboo flooring repair services such as: repair of scratches, replacement of broken floorboards, restoration of water damaged cork and bamboo flooring, repair of other physical floor damages, including lipping of the edges, gapping between planks, buckling floors. With proper maintenance, these eco-friendly materials will serve longer than you might think.
Our quality and consistent workmanship have helped thousands of homeowners
achieve the perfect flooring solution for their homes.
"We had BC Floors replace the carpet on our stairs with laminate and risers. They did a wonderful job on the work, were very considerate and cheerful while doing the work, and left our house in garage (where they did most of the cutting) nearly as clean as when they arrived. Would definitely recommend to anyone looking for this service."
"Contacted BC floors for a quote to change older tile floors and Keit came to our home to show us multiple samples, take measurements, and provide a detailed quote for the work of removing the existing tile , leveling the floor, and installing a new floor. Keit did an outstanding job of explaining everything involved with our choice of cork floors. The job was started within a week and the installer , Emerson, was fast, meticulous and we were extremely pleased with the look of the completed floor. Superb job!"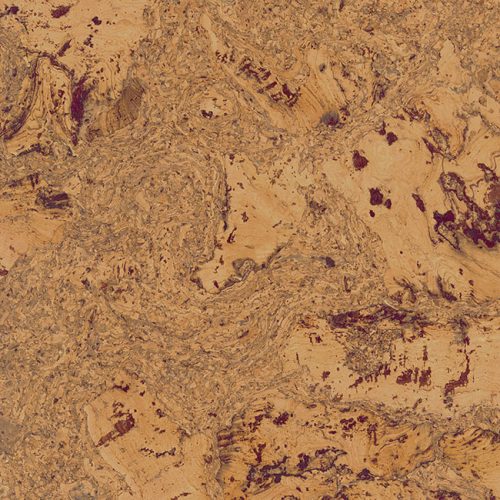 Cork Flooring (Cork PLanks & Tiles)
Besides being eco-friendly and very natural, cork floors have a lot of other advantages. Durability is one of them. It has a very soft nature which makes it comfy underfoot and at the same time springy and highly durable. Cork is extremely quiet. It insulates and is quite often used for sound proof reasons.
Flooring options for cork are pretty wide. It comes both in unique natural and stained designs.
Styles: Planks, Tiles, Sheets/Squares.
Advantages: Hypoallergenic characteristics, High Insulation Level, Soft, Water resistant, Eco-Friendly, Non-static.
Solid & Engineered Bamboo Flooring
Bamboo flooring is considered to be one of the hardest and durable flooring options. Some types of bamboo even surpass oak and maple by this feature. It is a great natural choice for those who search for traditional looking wood flooring (comparing to cork flooring that has a very eye-catching appearance). Bamboo flooring offers quite a variety of colours – from natural lighter colours to darker carbonized tones and wild variety of stained colours.
Types:
 Solid Hardwood, Engineered Hardwood.
Grain Types:
 Strand-Woven bamboo, Horizontal, Vertical.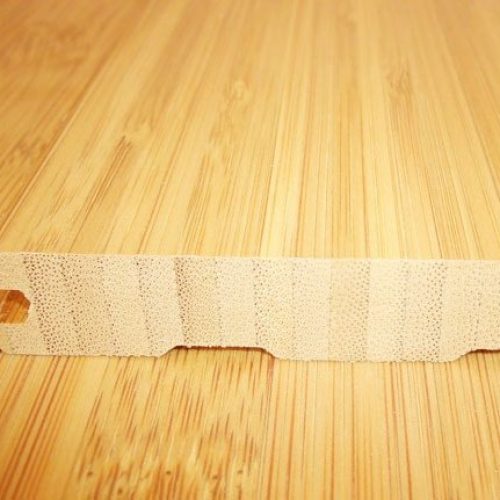 How to Get New
Floors for Your Place
Book a FREE On-Site
Estimation For Your Project
* Free Consultation and Estimate provided Unconditional. No Commitment.