Eco-Friendly Bamboo Flooring & Cork Flooring
#1 Quality Bamboo & Cork Flooring in Vancouver
Welcome to BC FLOORS Flooring Company. We are your trusted and reliable flooring supplier and expert. If you are looking for both natural and eco-friendly flooring products, we can certainly help. Our green options include bamboo and cork flooring. We also provide a full range of services including cork and bamboo flooring installation and repair. Having most of our flooring supply in stock, we can get your project started within days. For you – homeowners, builders and designers – we are here to provide top-notch services and best prices in Vancouver.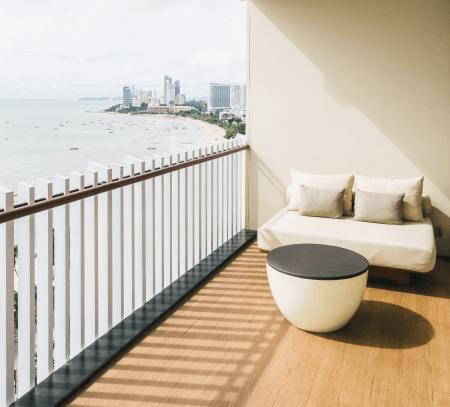 Our quality and consistent workmanship have helped thousands of homeowners
achieve the perfect flooring solution for their homes.
"BC Floors did an excellent job for us replacing our home carpet with a natural acacia laminate. They had a wide selection of options, and provided good advice that helped us choose a high quality product within our budget. The installation was both fast and very well done, and the company was easy to deal with from start to finish.

They have high standards of customer service and quality of work. We have received many comments from friends and family on how good the new floor looks. Thank you for your hard work and wonderful service, which we are already recommending to others!
+ Read More
"Back then I was 7 months pregnant. I called BC Floors and made an appointment. I did not even have to travel anywhere. This really impressed me. They brought the samples, measured everything and within 2 weeks from then I had my new cork flooring, nice and soft."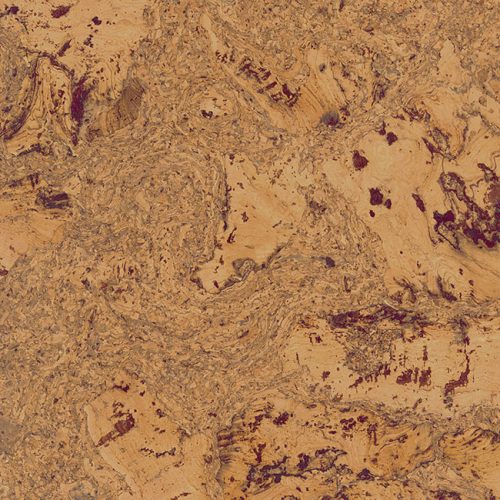 Cork Flooring (Cork PLanks & Tiles)
Besides being eco-friendly and very natural, cork floors have a lot of other advantages. Durability is one of them. It has a very soft nature which makes it comfy underfoot and at the same time springy and highly durable. Cork is extremely quiet. It insulates and is quite often used for sound proof reasons.
Flooring options for cork are pretty wide. It comes both in unique natural and stained designs.
Styles: Planks, Tiles, Sheets/Squares
Advantages: Hypoallergenic characteristics, High Insulation Level, Soft, Water resistant, Eco-Friendly, Non-static
Solid & Engineered Bamboo Flooring
Bamboo flooring is considered to be one of the hardest and durable flooring options. Some types of bamboo even surpass oak and maple by this feature. It is a great natural choice for those who search for traditional looking wood flooring (comparing to cork flooring that has a very eye-catching appearance).
Bamboo flooring offers quite a variety of colours – from natural lighter colours to darker carbonized tones and wild variety of stained colours.
Types: Solid Hardwood, Engineered Hardwood
Grain Types: Strand-Woven bamboo, Horizontal, Vertical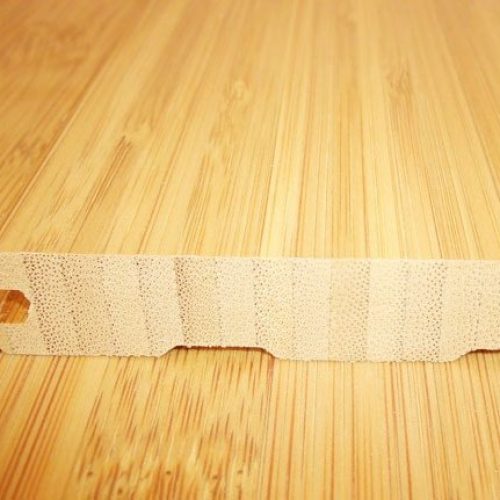 How to Get New Hardwood
Floors for Your Place
Serving Greater Vancouver/ Metro Vancouver areas
Vancouver, Burnaby, Surrey, Delta, Coquitlam, Port Coquitlam, Port Moody, Richmond, North Vancouver, West Vancouver, Maple Ridge, Langley, New Westminster, White Rock, Pitt Meadows, Township of Langley
Serving Greater Vancouver/ Metro Vancouver areas
Vancouver, Burnaby, Surrey, Delta, Coquitlam, Port Coquitlam, Port Moody, Richmond, North Vancouver, West Vancouver, Maple Ridge, Langley, New Westminster, White Rock, Pitt Meadows, Township of Langley
GALLERY OF WORK FOR HAPPY CUSTOMERS
Book a FREE On-Site
Estimation For Your Project