#1 Hardwood Stairs Installation Specialist
Vancouver Hardwood Stairs Specialist

The Beauty of Hardwood Stairs
Stairs are one of the most heavily trafficked areas in a home. Yet selecting the right hardwood for stairs can be a complex process. Since wear and tear on stairs is different than on other sections of flooring throughout a house, it can be challenging to make the right choice.
When shopping for hardwood for stairs for Vancouver homes, there is far more than simply style and price point to consider. Homeowners need to give careful thought to a hardwood's functionality, durability, thickness, finish type, and quality as well.
With Vancouver's hardwood stairs contractors BC FLOORS on the job, our clients have the assurance that they are working with a team of qualified hardwood professionals. Stairs installation is tricky and require a very high level of craftsmanship to be done well. We have the necessary installation experience to ensure we bring the best solutions to each project in terms of budget, suitability, and style.
Vancouver's hardwood flooring experts at BC FLOORS will make sure your hardwood stairs are installed properly. It is our number one priority to help our valued customers select hardwood for stairs with the style and functionality each client is looking for while still remaining within a price point they can easily afford.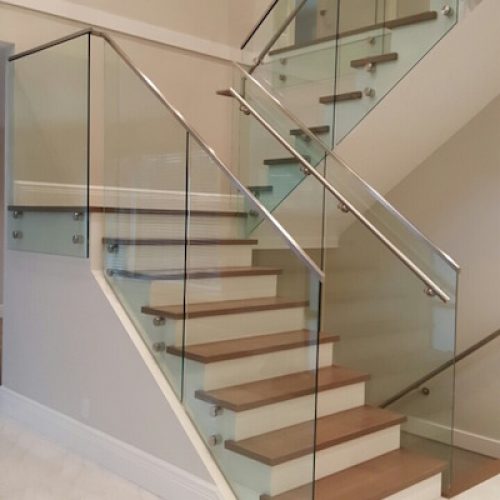 Custom Stair Solutions from BC Floors
Since our company's inception, Vancouver's hardwood stairs contractors BC FLOORS has consistently remained Vancouver's #1 flooring specialist. We associate only with brands known for their high quality products and insist upon promoting only wooden stair solutions that are manufactured to the highest specifications. 
BC FLOORS has many years of experience in installing different types of hardwood stairs in different settings within the Greater Vancouver Area. Whether a client is looking for a staircase that is curved, classic, or contemporary, or even just the addition of a custom made flooring island, BC FLOORS will design and install the ideal stair solution to suit the style, décor, and functionality of each home. Available in several different types of hardwood from solid hardwood in different finishes and colours to both engineered and maple hardwood, we can assist our valued clients in selecting the perfect wood type to meet the needs of their household. We offer a wide selection of treads, nosings, and risers, allowing our customers to completely customize the finished look for their home. We possess the skills to install any type of hardwood on stairs and are committed to providing top-tier professional design and installation services to ensure our clients are 100 % satisfied with the finished product.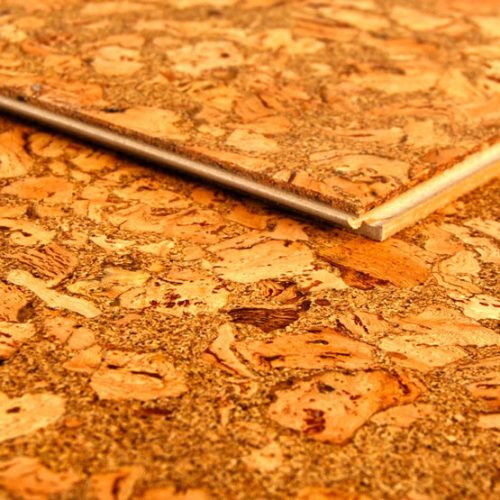 Experts in Other Types of Stairs
CLIENTS REVIEWS
"Back then I was 7 months pregnant. I called BC Floors and made an appointment. I did not even have to travel anywhere. This really impressed me. They brought the samples, measured everything and within 2 weeks from then I had my new cork flooring, nice and soft."

North Vancouver

Flooring Installation Services

5

/

5

stars

They did an excellent job for us replacing our home carpet with a natural acacia laminate. They had a wide selection of options, and provided good advice that helped us choose a high quality product within our budget. The installation was both fast and very well done, and the company was easy to deal with from start to finish. They have high standards of customer service and quality of work. We have received many comments from friends and family on how good the new floor looks. Thank you for your hard work and wonderful service, which we are already recommending to others!
Homeowner
EXCELLENT WORK! We recently moved and wanted to update our new home. We contacted BCFloors based on their reviews and we have been very pleased. We replaced carpet, tiles and glossy outdated maple floors with contemporary wide plank natural oak. The workmanship was outstanding and all the staff were very good to deal with. The stairs are especially beautiful. If you are looking for a good company look no further!
Homeowner, North Vancouver