Best Laminate Flooring in Vancouver
#1 Vancouver Laminate Flooring Sale
Welcome to BC FLOORS Flooring Store. We are your trusted and reliable flooring supplier and expert. If you are looking for some affordable laminate flooring options or high quality european laminate flooring, we can certainly help. Our laminate products include AC3, AC4 and AC5 laminate flooring. We also provide a full range of services including laminate installation and repair. Having most of our flooring supply in stock, we can get your project started within days. For you – homeowners, builders and designers – we are here to provide top-notch services and best prices in Vancouver.
Our quality and consistent workmanship have helped thousands of homeowners
achieve the perfect flooring solution for their homes.
"BC Floors did an excellent job for us replacing our home carpet with a natural acacia laminate. They had a wide selection of options, and provided good advice that helped us choose a high quality product within our budget. The installation was both fast and very well done, and the company was easy to deal with from start to finish.

They have high standards of customer service and quality of work. We have received many comments from friends and family on how good the new floor looks. Thank you for your hard work and wonderful service, which we are already recommending to others!
+ Read More
"Back then I was 7 months pregnant. I called BC Floors and made an appointment. I did not even have to travel anywhere. This really impressed me. They brought the samples, measured everything and within 2 weeks from then I had my new cork flooring, nice and soft."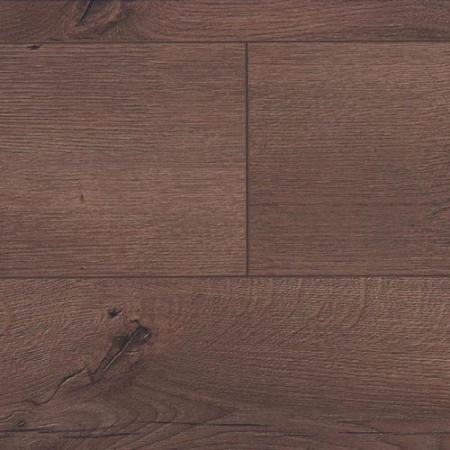 BC FLOORS® Supplies and Sells only best Laminate flooring Brands. Laminate Flooring is a perfect replica of hardwood flooring with some unique features. It is highly durable – scratch and stain resistant, fade resistant. Laminate is a great choice for family, dining rooms, bedrooms, etc. It is easy to clean, maintain and repair. Laminate floor offers a countless number of flooring design options – various colours, textures, styles.
We Sell Asian and European Laminate Floors. Laminate that made in Europe has the highest quality product with much higher standards for formaldehyde emission and adhesives in general. These flooring materials have a number of certifications for environmental health and safety
LAC Ratings AC3- AC5; ECO CERTIFICATIONS: LEED© ACCREDITATION; GREENGUARD © CERTIFICATION – GOLD, EMISSIONS RATINGS – CARB II COMPLIANT / ECO; Warranty – 15-35 Years, Made in Germany, Switzerland, Austria or China. Styles: Brushed, Embossed, Textured, Aluminum oxide finish, Long Planks
Engineered Hardwood Flooring is also known as multi-layered hardwood flooring (as opposed to Solid hardwood flooring) is usually made of 3 to 5 layers of hardwood pasted together on a what is known as plywood base. It is superior to engineered hardwood as it won't enlarge or shrink over time and if wetted. It is intended for customers who like wide plank hardwood floor and need superior strength and resistant flooring, as an excellent choice for apartments, underground rooms and other commercial applications. Most often the flooring is fastened or floated onto concrete plain, an already existing floor, or in some cases a heated sub-floor.
Regarding maintenance levels and upkeep of single layer, as well as engineered hardwood flooring, it is very easy to clean them and maintain for long durability. A damp cloth, a vacuum, and periodically application of special care product are all you need to take care of your wood floors. We try to deliver the best quality, fair price and variety of professional choices for all your flooring needs. We service and target wide variety of clients and purposes starting from new construction, to property management and insurance claims, in commercial and residential areas of Greater Vancouver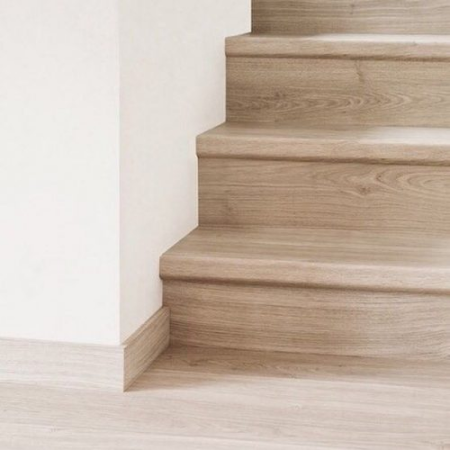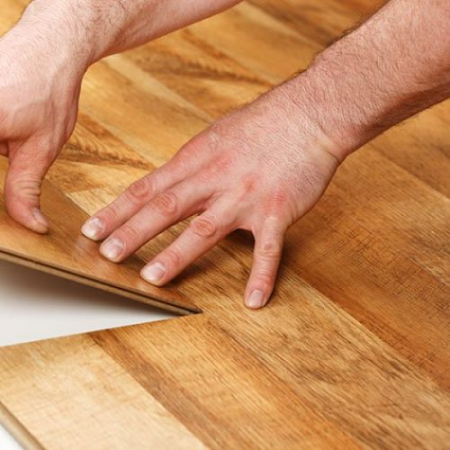 Installing Laminate Flooring By BC FLOORS® Team
We strive to deliver a pleasant experience to our customers. All our laminate installers are experienced installers with years of installation experience. They are fully equipped, fully insured and certified. We provide all types of laminate installation services in Vancouver and Greater Vancouver area. We work with homeowners, builders, commercial and business customers.
How to Get New Hardwood
Floors for Your Place
Serving Greater Vancouver/ Metro Vancouver areas
Vancouver, Burnaby, Surrey, Delta, Coquitlam, Port Coquitlam, Port Moody, Richmond, North Vancouver, West Vancouver, Maple Ridge, Langley, New Westminster, White Rock, Pitt Meadows, Township of Langley
Serving Greater Vancouver/ Metro Vancouver areas
Vancouver, Burnaby, Surrey, Delta, Coquitlam, Port Coquitlam, Port Moody, Richmond, North Vancouver, West Vancouver, Maple Ridge, Langley, New Westminster, White Rock, Pitt Meadows, Township of Langley
GALLERY OF WORK FOR HAPPY CUSTOMERS
Book a FREE On-Site
Estimation For Your Project