Professional Hardwood Floor Repair
#1 Hardwood Floor Repair in Vancouver
Hardwood Floor Repair by
BC Floors®
Welcome to BC FLOORS Flooring Company. We are professional hardwood floor repair specialists as we help maintain your floors in great condition. Besides flooring supply and installation, we offer professional floor repair services for all types of surfaces – hardwood repair, laminate repair, carpet and vinyl repair. Our technicians are widely experienced in wood flooring repairs, in fact, it is their specialty to replace damaged boards, fix dents and scratches on floors, repair rotten and water damaged floor joists, etc. Our technicians are fully insured, so you and your floors are completely in professional and safe hands. If you need to repair your floors quickly and professionally, we will be happy to assess the damage and bring your floors back to their like new condition. We broadly work with homeowners, real estate agents and property management companies.

From day one you deal with one person only, your personal project manager, who makes sure the process goes in compliance with the original plan. For your convenience, both for commercial and residential flooring projects, we can take care of all procedures such as materials delivery, sub floor leveling, moisture level check and others. Upon completion of work, we always do a final walk-through to make sure that you are happy with the results.
Over time every wood floor can get minor damages from daily foot traffic and normal wear of life. Various factors can cause such changes in your floors as voids, damaged boards and other imperfections that do not require floor replacement, but definitely should be dealt with.
+ Read More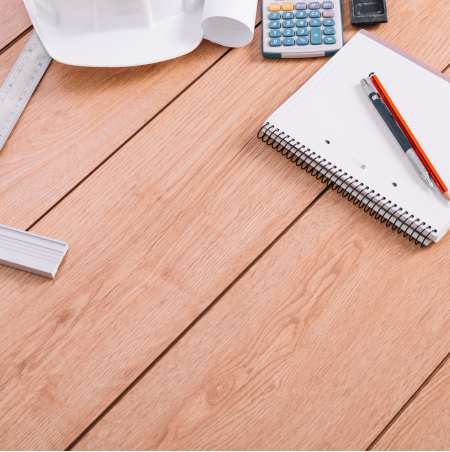 Our quality and consistent workmanship have helped thousands of homeowners
achieve the perfect flooring solution for their homes.
"BC Floors did an excellent job for us replacing our home carpet with a natural acacia laminate. They had a wide selection of options, and provided good advice that helped us choose a high quality product within our budget. The installation was both fast and very well done, and the company was easy to deal with from start to finish.

They have high standards of customer service and quality of work. We have received many comments from friends and family on how good the new floor looks. Thank you for your hard work and wonderful service, which we are already recommending to others!
+ Read More
"Back then I was 7 months pregnant. I called BC Floors and made an appointment. I did not even have to travel anywhere. This really impressed me. They brought the samples, measured everything and within 2 weeks from then I had my new cork flooring, nice and soft."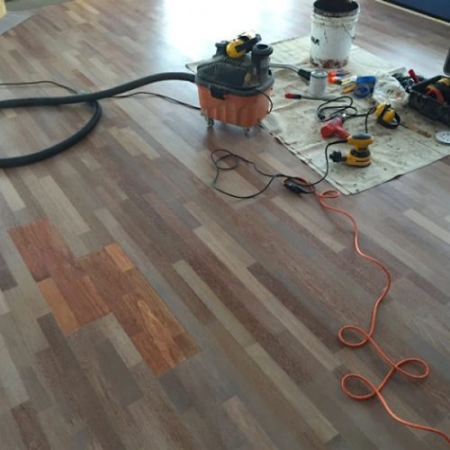 Hardwood floors are very durable and can serve for decades when properly taken care of. But sometimes they can be damaged by pets, kids, movement of furniture and appliances, water, mold and other unpleasant incidents. Does it mean the end? We have saved a countless number of floors.
We repair hardwood floors daily – replace damaged floorboards with spare materials or match new materials with your existing floor, deal with dents, scratches and gouges, repair cupped floors, fix gaps between the wood floorboards, fix loose or squeaky planks and many more. We repair both Solid and Engineered hardwood floors as well as provide Hardwood Floor Refinishing
Types Of Hardwood Floor Repair
Determining current problems. Every case is different, so our consultant needs to take a look at the problem to estimate the damage that was made. Some possible problems could be cracks and splits, squeaks and other noise, warping and buckling, gaps and others.
Finding the source of the issue. Finding out what caused the damage is crucial. It is absolutely mandatory to make sure that the initial issue is resolved and is not affecting your floors any longer. Some possible sources could be internal leakage, building deformation, exposure to extreme temperatures, etc.
Finding the best solutions to fix the damage. After analyzing the whole situation, BC Floors consultants provide the best solution options and their recommendations.
Taking all possible measures to prevent any future consequences of the problem. A wise floor repairing solution shall help save the integrity of your floors in the future.
If you need a reliable professional advice, contact BC Floors and schedule a free consultation. We will be happy to assist you.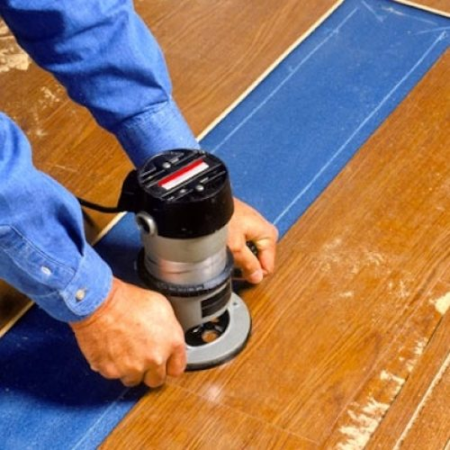 How to Get New Hardwood
Floors for Your Place
Serving Greater Vancouver/ Metro Vancouver areas
Vancouver, Burnaby, Surrey, Delta, Coquitlam, Port Coquitlam, Port Moody, Richmond, North Vancouver, West Vancouver, Maple Ridge, Langley, New Westminster, White Rock, Pitt Meadows, Township of Langley
Serving Greater Vancouver/ Metro Vancouver areas
Vancouver, Burnaby, Surrey, Delta, Coquitlam, Port Coquitlam, Port Moody, Richmond, North Vancouver, West Vancouver, Maple Ridge, Langley, New Westminster, White Rock, Pitt Meadows, Township of Langley
GALLERY OF WORK FOR HAPPY CUSTOMERS
Book a FREE On-Site
Estimation For Your Project