Best Vinyl Plank Flooring in Vancouver
#1 Luxury Vinyl Plank Flooring Store
Vinyl plank flooring is vinyl flooring which is available in strips and tiles. The luxury vinyl plank is an affordable way to improve your home or business facilities without having to spend a lot of money. It allows you to save thousands of dollars without giving up on style, unlike real hardwood. The designing with the luxury vinyl plank is limitless, with endless options. If you are trying to replicate the luxurious mahogany, natural stone or even silver barn wood, with luxury vinyl plank, you are sure to find your desired shade. Unlike hardwood, using luxury vinyl planks on floors in wet areas is safe. It is water resistant, and perfect for areas prone to water. It will not rot or discolour, even if you expose it to splashing water. And because it's not nailed, you can use it in areas like basements.
At BC FLOORS, we supply top quality luxury vinyl flooring products. To guarantee high level of quality, we have built the relationship with the most reputable manufacturers. Our vinyl flooring installation services are not only affordable, but also professional which means you'd get value for your money. Vinyl plank flooring can be installed in residential or commercial properties.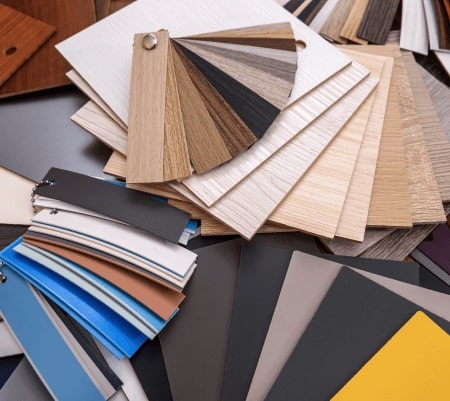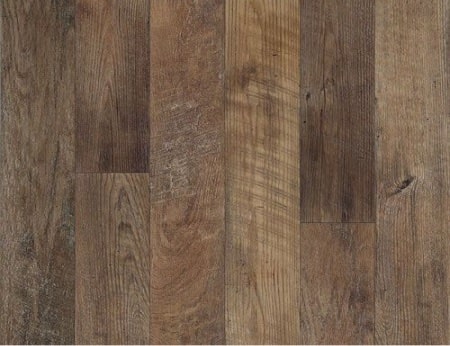 BC Floor provides an expert vinyl plank flooring supply and installation services for both residential and commercial properties. With click vinyl plank flooring, installation can be done over any kind of subfloor. Moreover, click vinyl flooring comes with attached underlayment or is installed over a layer of underlay, so it passes all strata requirements for soundproofing. It is very easy in maintenance and highly durable in use.
The end product is a beautiful floor with a modern and elegant look. Some of the brands that we carry are Armstrong vinyl planks, Shaw vinyl planks, Centura vinyl planks, Kraus vinyl planks, Harbinger vinyl planks, Karndean vinyl planks and more.
Loose Lay Vinyl Plank Flooring
Loose lay vinyl flooring is a great vinyl flooring option for high traffic areas and areas with a high level of moisture. Loose lay vinyl plank flooring is not only resistant to moisture, it is also known for its superior durability features. It is perfect for business units, shopping centres, commercial and industrial areas, basements, laundry rooms, etc. It can be either laid loose (in smaller areas) or glued to the floor for better stability. Planks come in different width, from 2mm for residential/light commercial use to 5mm for heavy commercial use.
This vinyl plank flooring is very easy to clean, it can be mopped without risk of damage. It also can be easily repaired. A damaged plank can be taken out and replaced by a new one. We highly recommend to keep some spare material for these purposes.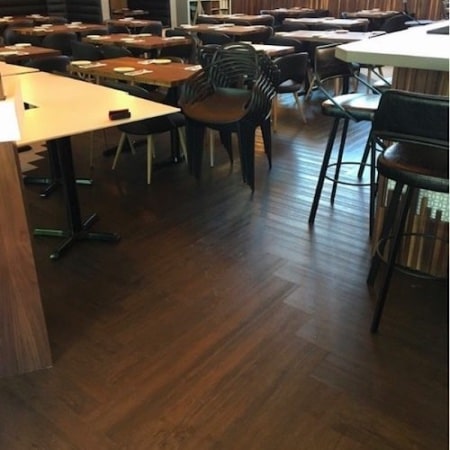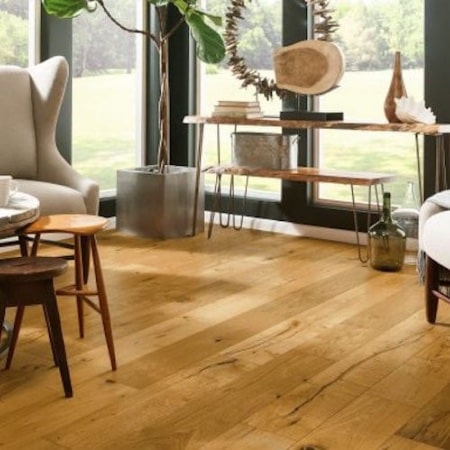 Installing Vinyl Plank Flooring
If you are looking for a reliable flooring contractor to supply and install vinyl planks flooring for you, we are happy to offer our expertise for both residential and commercial properties. Installing vinyl planks flooring might seem pretty easy and in fact it might be quite easy for flat open areas with a perfect subfloor. For areas with complications, such as uneven subfloor, various twists and turns in layout, installation on stairs, we highly recommend to hire a team of professional installers to make sure that your flooring material is in good experienced hands.
We are proud to provide both loose lay and click vinyl planks installation services, including vinyl installation on stairs with custom made nosings which match the rest of the flooring.
Our quality and consistent workmanship have helped thousands of homeowners
achieve the perfect flooring solution for their homes.
"We had BC Floors replace the carpet on our stairs with laminate and risers. They did a wonderful job on the work, were very considerate and cheerful while doing the work, and left our house in garage (where they did most of the cutting) nearly as clean as when they arrived. Would definitely recommend to anyone looking for this service."
"Contacted BC floors for a quote to change older tile floors and Keit came to our home to show us multiple samples, take measurements, and provide a detailed quote for the work of removing the existing tile , leveling the floor, and installing a new floor. Keit did an outstanding job of explaining everything involved with our choice of cork floors. The job was started within a week and the installer , Emerson, was fast, meticulous and we were extremely pleased with the look of the completed floor. Superb job!"
Luxury Vinyl Flooring Options:
How to Get New Hardwood
Floors for Your Place
Serving Greater Vancouver/ Metro Vancouver areas
Vancouver, Burnaby, Surrey, Delta, Coquitlam, Port Coquitlam, Port Moody, Richmond, North Vancouver, West Vancouver, Maple Ridge, Langley, New Westminster, White Rock, Pitt Meadows, Township of Langley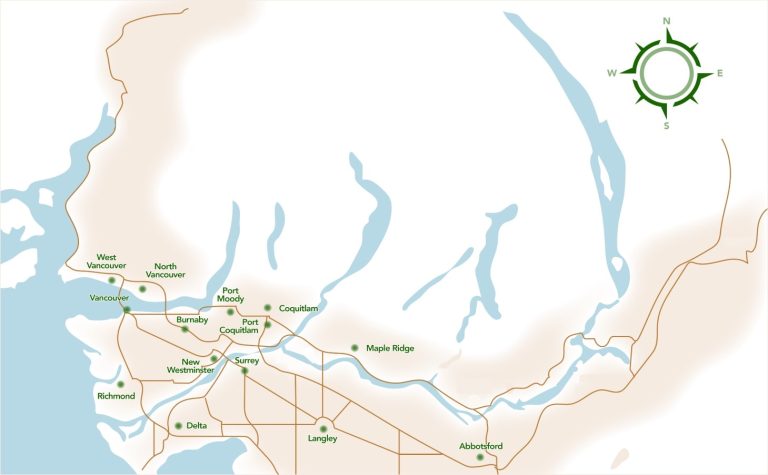 Book a FREE On-Site
Estimation For Your Project