Forbo Marmoleum is durable natural floors
Marmoleum Tiles and Sheet in Vancouver


Marmoleum Flooring
Marmoleum is a wonderful flooring option for your office, saloon, living room, bedroom, or whatever space you want to finish. It is appreciated for being easy to maintain. The flooring material is made to have a special surface which protects it from stains, dirt, scuffs, and scratches. The Marmoleum flooring is designed to withstand everyday use and retain its good looks for a long time. It is a product of extreme durability, same as other vinyl flooring materials.
As this is a continuous piece, the Marmoleum flooring is not only watertight, but also easy to clean. There is no possibility that water will dip into cracks to the subfloor, where mold and fungi can start growing underneath.
At BC FLOORS, we strive for environmental friendliness. Forbo who manufacture marmoleum flooring uses a life cycle assessment methodology which is aimed at increasing efficiency, reducing raw material use and encourages the search for appropriate environmental sustaining solutions.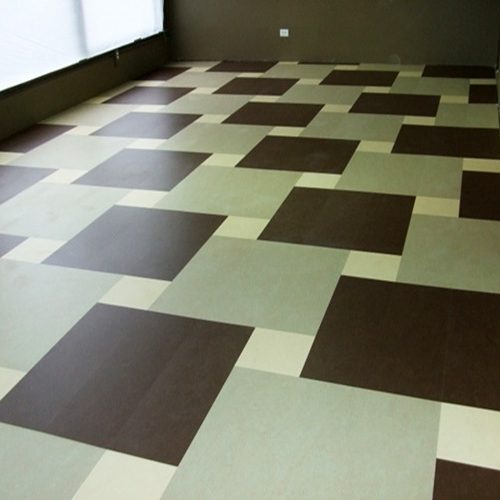 What Is Marmoleum Flooring
Marmoleum is one of the numerous floor coverings which are used in either residential or commercial properties. And it is Forbos' answer to linoleum flooring. It consists of an exclusive blend of wood flour, linseed oil, jute, and rosin.
It is an organic mixture which is pressed and dried to produce tiles or sheets. Although this product isn't new as it has been on the market for more than a century, it is, however, becoming increasingly popular due to the popularity of the green building movement which itself became popular over the last few decades.
Marmoleum flooring is natural and brings a natural feel to your home or business facilities. It is also beautiful and versatile.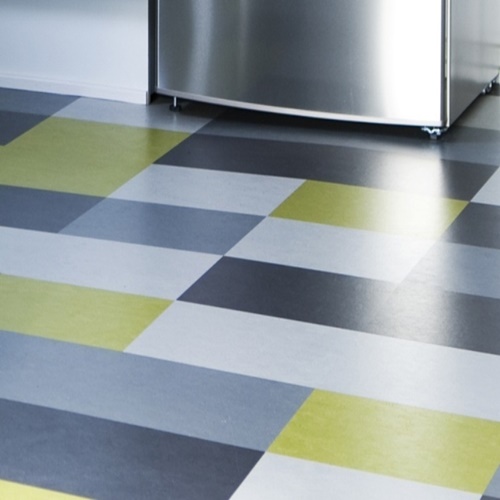 Marmoleum Flooring Supply
At BC FLOORS, we supply all the types of Marmoleum you can think of, which includes the most popular Forbo Marmoleum tiles and Marmoleum sheet. These can be installed by our specialized installers. The Marmoleum sheet can be used in a variety of environments, including health centres, school buildings, offices, retail stores, restaurants, industrial environments and even public buildings.
With our experience, BC FLOORS is a recognized supplier of high-quality flooring such as linoleum, carpet tiles, luxury vinyl planks, vinyl flooring and of course the Marmoleum flooring. We provide complete flooring solutions and we are focused on providing you with sustainable and affordable flooring, without sacrificing functionality and a classy design.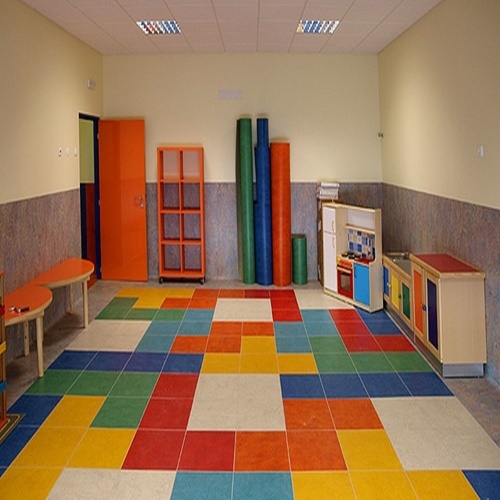 Professional Marmoleum Installation
Do you need a professional Marmoleum installation? BC FLOORS have worked with the biggest of brands for their professional Marmoleum installation. We have worked with the manufacturers and your flooring which we will install will come directly from the factory and with all guarantee and you can expect a first class service from us.
BC FLOORS have always been trusted over the years for Professional Marmoleum Installation and we have not for once let down our esteem clients, and you can be part of that number too.
CLIENTS REVIEWS
"Back then I was 7 months pregnant. I called BC Floors and made an appointment. I did not even have to travel anywhere. This really impressed me. They brought the samples, measured everything and within 2 weeks from then I had my new cork flooring, nice and soft."

North Vancouver

Flooring Installation Services

5

/

5

stars

They did an excellent job for us replacing our home carpet with a natural acacia laminate. They had a wide selection of options, and provided good advice that helped us choose a high quality product within our budget. The installation was both fast and very well done, and the company was easy to deal with from start to finish. They have high standards of customer service and quality of work. We have received many comments from friends and family on how good the new floor looks. Thank you for your hard work and wonderful service, which we are already recommending to others!
Homeowner
EXCELLENT WORK! We recently moved and wanted to update our new home. We contacted BCFloors based on their reviews and we have been very pleased. We replaced carpet, tiles and glossy outdated maple floors with contemporary wide plank natural oak. The workmanship was outstanding and all the staff were very good to deal with. The stairs are especially beautiful. If you are looking for a good company look no further!
Homeowner, North Vancouver