Vinyl Wood Flooring Trends And Popularity. Why Wood Grains?
Do you think you can always distinguish vinyl wood flooring from solid or engineered hardwood flooring from a glance? If you say Yes, then we are going to prove you wrong.
Luxury Vinyl Wood Flooring has completely changed the game. Since it was originally introduced to the consumers about 4 years ago, it has significantly grown in popularity. Luxury vinyl wood flooring can basically mimic any type of hardwood. And with the new photo technologies, you can barely tell the difference unless you touch the floor.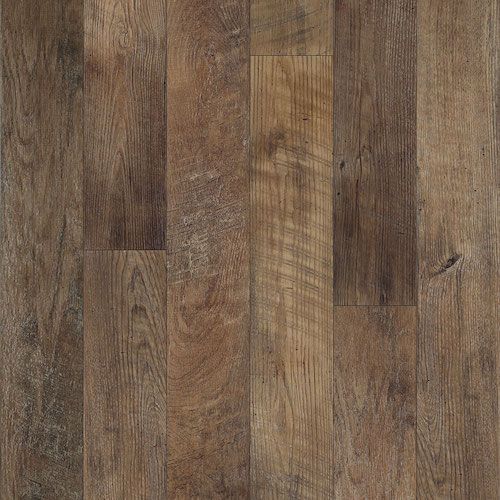 Besides an incredible look, you still get the same benefits of vinyl flooring, such as: easy to clean, water resistant, fairly inexpensive (in comparison with hardwood flooring) and highly durable.
BC FLOORS flooring company has quite a variety of vinyl wood flooring products in Vancouver – different brands, styles, shapes (squares, planks), etc. Installation services are available as well. Luxury Vinyl is certainly worth of checking out.