Solid vs Engineered Hardwood Flooring
Comparison: Solid and Engineered hardwood flooring in Vancouver Market
We sell and supply all types and brands of quality hardwood flooring such as solid single layer or engineered hardwood in Vancouver. Hardwood Flooring offers supreme packages to both, homeowners and building craftsmen alike, under very reasonable prices. Whether one is considering a revamping, refurbishment or new interior design creation, we have customizable services to match the most demanding customers'  and contractor's needs. All types and brands of Hardwood Flooring in Vancouver that we offer are under the quality guarantee and attested for certificate of ISO 9001 – Quality Control System. We have materials manufactured in Asia, Europe and North America, including Canadian engineered hardwood flooring. There is an excellent corporate team in stand by training, to satisfy and serve every customer's desire.
Solid Wood Flooring
Solid Hardwood flooring has been around from the earliest time and therefore it represents the most known type of hardwood floors, besides the Engineered Hardwood Flooring. Interestingly, solid hardwood boards are made solely of 100 percent solid wood, which makes them containing only a single-layer of hardwood. Fitting, on the other hand is very easy, as they are normally nailed to a subfloor platform. However, as solid hardwood is not as dimensionally stable as engineered hardwood is; it should only be applied in surroundings that are temperature controlled around all year.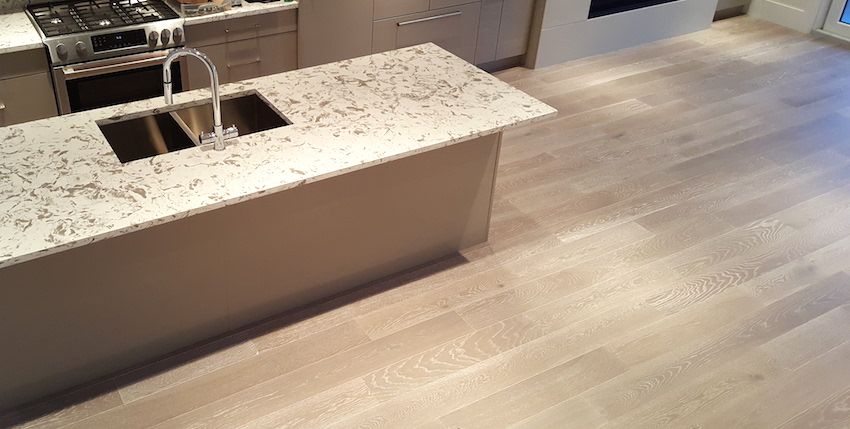 Engineered Hardwood Flooring
Engineered Hardwood Flooring is also known as multi-layered hardwood flooring (as opposed to single layer hardwood flooring) is usually made of 3 to 5 layers of hardwood pasted together on a what is known as plywood base. It is superior to solid hardwood as it won't enlarge or shrink over time and if wetted. It is intended for customers who need superior strength and resistant flooring, as an excellent choice for apartments, underground rooms and other commercial applications. Most often the flooring is fastened or floated onto concrete plain, an already existing floor, or in some cases a heated sub-floor.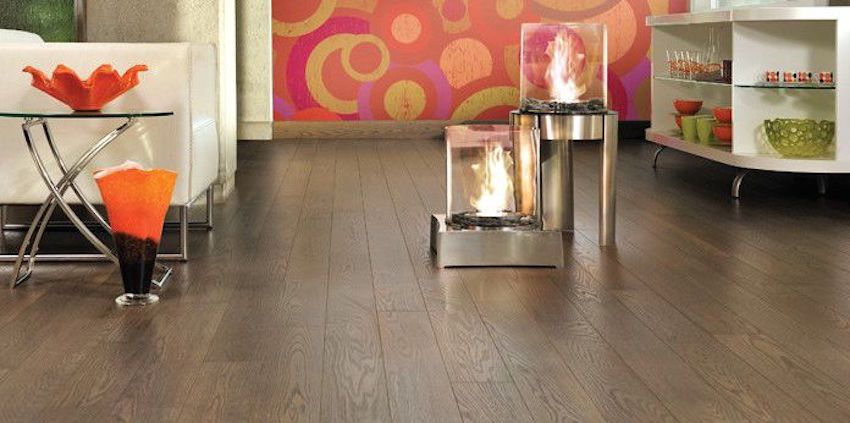 Regarding maintenance levels and upkeep of single layer, as well as engineered hardwood flooring, it is very easy to clean them and maintain for long durability. A damp cloth, a vacuum, and periodically application of special care product are all you need to take care of your wood floors. We try to deliver the best quality, fair price and variety of professional choices for all your flooring needs. We service and target wide variety of clients and purposes starting from new construction, to property management and insurance claims, in commercial and residential areas of Vancouver, BC, Canada.
A few Great Reasons to Choose Us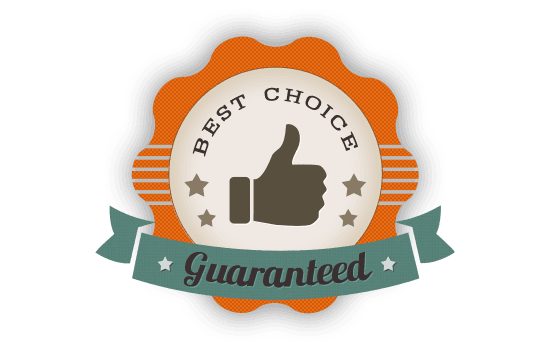 Great Team
Good quality flooring materials is only a small step towards getting great floors. It takes a team of professionals to see the result that both looks beautiful and serves well. Our flooring company is a team of installers with extensive experience in the in industry and genuine dedication to their work.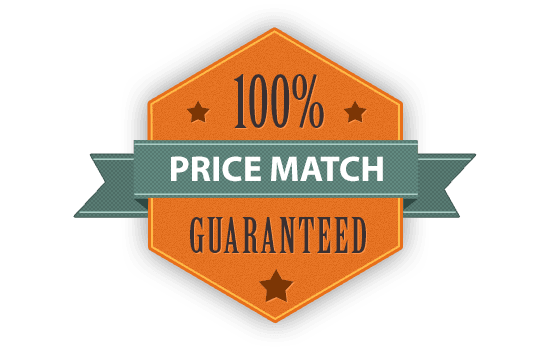 Best Price
Working directly with great well-established flooring suppliers and having our own team of installers allows us to offer reasonably priced quality services. Moreover, our price match policy gives an extra advantage to Customers. We can match the price for identical service advertised on the local market.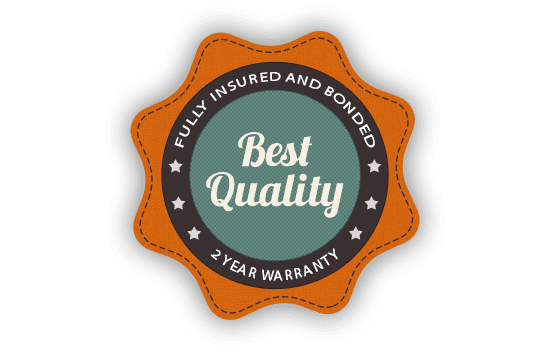 Finest Quality
Flooring industry standards are set to guarantee some basic quality results and general safety. Our goal is to surpass these standards and meet your highest expectations. Our professionalism and expertise are at your service. For mutual peace of mind, we are fully insured and certified.
Flooring Installation Services

5

/

5

stars

They did an excellent job for us replacing our home carpet with a natural acacia laminate. They had a wide selection of options, and provided good advice that helped us choose a high quality product within our budget. The installation was both fast and very well done, and the company was easy to deal with from start to finish. They have high standards of customer service and quality of work. We have received many comments from friends and family on how good the new floor looks. Thank you for your hard work and wonderful service, which we are already recommending to others!
Homeowner
BOOK A FREE IN-HOME ESTIMATION:
Request a free no-obligation quote for your project:
Serving All Metro Vancouver Area
(Vancouver, North Vancouver, West Vancouver, Burnaby, Richmond, Delta, Surrey, New Westminster, Coquitlam, Port Coquitlam, Port Moody, Pitt Meadows, Port Coquitlam, Langley, White Rock)
Questions?
Please give us a call: