Luxury Vinyl Plank Flooring Reviews
With Vinyl Flooring, You Don't Have To Worry About Staining Or Wearing
Luxury Vinyl Plank Flooring is an ideal background for dynamic and busy households, and even commercial locations. If you are leading busy life style also full time working professional, the last thing you need is to worry about your flooring, when you come home in Vancouver. In such case, Armstrong Vinyl flooring would supply your home with a lovely design that gives real wood or the ceramic tiles look, minus the problems that natural materials bring along. The Armstrong floor core offers more comfortable feel underfoot, which is great when you are on your feet all day in the kitchen. If you have children, you don't have to worry about them getting ill due to hard cold flooring. Luxury Vinyl Plank flooring could also be more comfortable than the natural materials, for the knees and hands.
In addition, luxury vinyl is a winner in low-maintenance category; with strong protective anti-wear layer, that is a lifesaver. For household residents spill the liquids on a daily basis, and as a homeowner one doesn't have to get anxious about staining and a time consuming hygienic errands. It is as easy to clean any kind of mess made, as to simply wipe the vinyl with a paper and it is done, the wear layer keeping the stains away.
We sell and install all types of luxury vinyl plank flooring, there is a large selection of design choices such as sheet, planks, tile, luxury vinyl tile, luxury vinyl plank, while and the most important factors when choosing right flooring according to your interior accessories is the softness underfoot desired and stain resistance for long durability.
Luxury Vinyl Plank Flooring LVP & Luxury Vinyl Tile LVT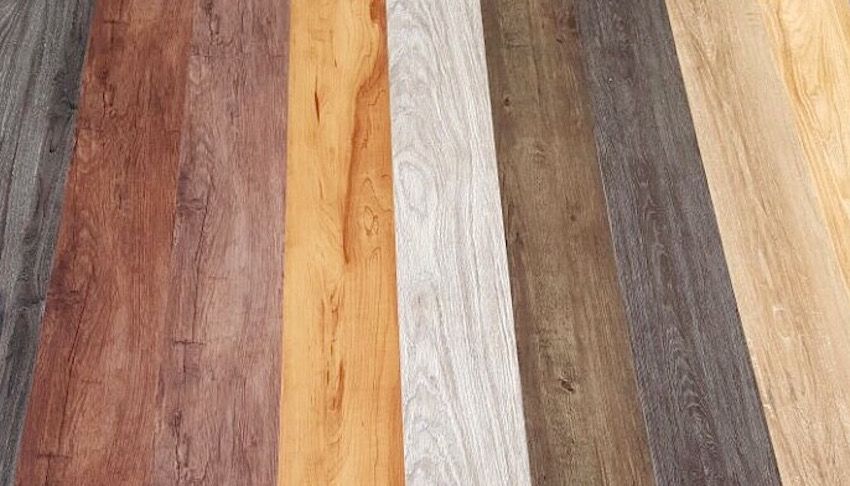 Luxury vinyl plank flooring (LVP) that looks like it has been made out of wooden planks, following all details there are, from colour to species. The surface feels and includes the scratches or embossing look, which increases the realistic dimension. As for positioning, vinyl plank flooring may be installed in various ways—in brick fashion, diagonally, and so on. Installing luxury vinyl planks is a very easy process.
Luxury Vinyl Tile (LVT) is stone or ceramic looking tile, finished with attractive natural colours and exterior texture that feels like the real stone or ceramic. Or if it is to your liking, you can choose certain styles that are even installed with mortar, thus making it even more realistic.
BC FLOORS® is most trusted and reviewed supplier of Luxury Vinyl Plank Flooring in Vancouver
A few Great Reasons to Choose Us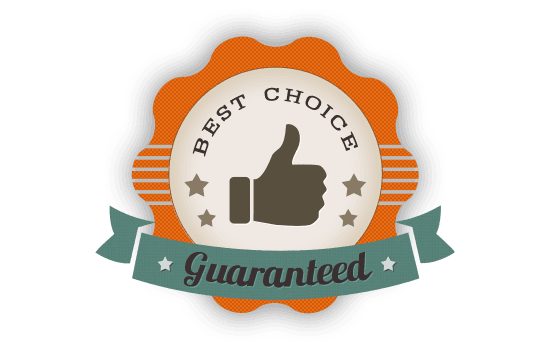 Great Team
Good quality flooring materials is only a small step towards getting great floors. It takes a team of professionals to see the result that both looks beautiful and serves well. Our flooring company is a team of installers with extensive experience in the in industry and genuine dedication to their work.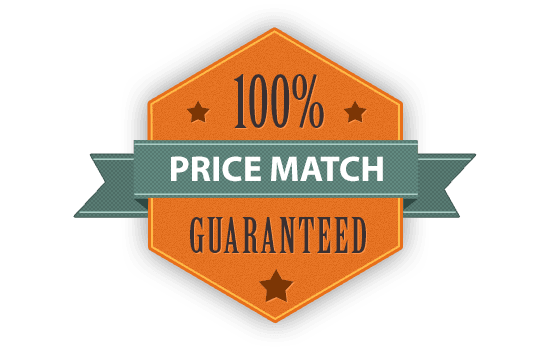 Best Price
Working directly with great well-established flooring suppliers and having our own team of installers allows us to offer reasonably priced quality services. Moreover, our price match policy gives an extra advantage to Customers. We can match the price for identical service advertised on the local market.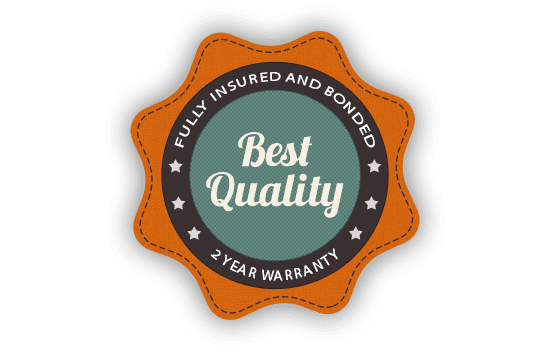 Finest Quality
Flooring industry standards are set to guarantee some basic quality results and general safety. Our goal is to surpass these standards and meet your highest expectations. Our professionalism and expertise are at your service. For mutual peace of mind, we are fully insured and certified.
Flooring Installation Services

5

/

5

stars

They did an excellent job for us replacing our home carpet with a natural acacia laminate. They had a wide selection of options, and provided good advice that helped us choose a high quality product within our budget. The installation was both fast and very well done, and the company was easy to deal with from start to finish. They have high standards of customer service and quality of work. We have received many comments from friends and family on how good the new floor looks. Thank you for your hard work and wonderful service, which we are already recommending to others!
Homeowner
BOOK A FREE IN-HOME ESTIMATION:
Request a free no-obligation quote for your project:
Serving All Metro Vancouver Area
(Vancouver, North Vancouver, West Vancouver, Burnaby, Richmond, Delta, Surrey, New Westminster, Coquitlam, Port Coquitlam, Port Moody, Pitt Meadows, Port Coquitlam, Langley, White Rock)
Questions?
Please give us a call: