Laminate floors are found to be an excellent choice by many home residents in Vancouver area, BC, Canada
Laminate Flooring in Vancouver, BC, Canada is highly durable, minimum maintenance flooring company that offers a variety of hardwood patterns and textures. The surface consists of highly quality, hard-wearing formaldehyde free coat that readily resists staining, scratching, hitting and even burning materials. Laminate floors are actually made of multiple infused layers from materials that are glued together under high temperature and pressure.
In more detail, the layers of wide board consist of so called "wear layer" that is an actual cover consisting of aluminum oxide making it the most resistant to external damages as the top layer should be. Subsequently, there is "decorative layer" with different patterns resembling the real wood, which has been imbued by melamine resin. The core is made of wood based fiberboard, which is the most important parameter defining the quality of the Laminate Floors. The density is usually greater than 850 kg/m3. Last but not the least, comes the "bottom layer" also impregnated by melamine resin, to provide in the first row against dampness and provides high moisture protection.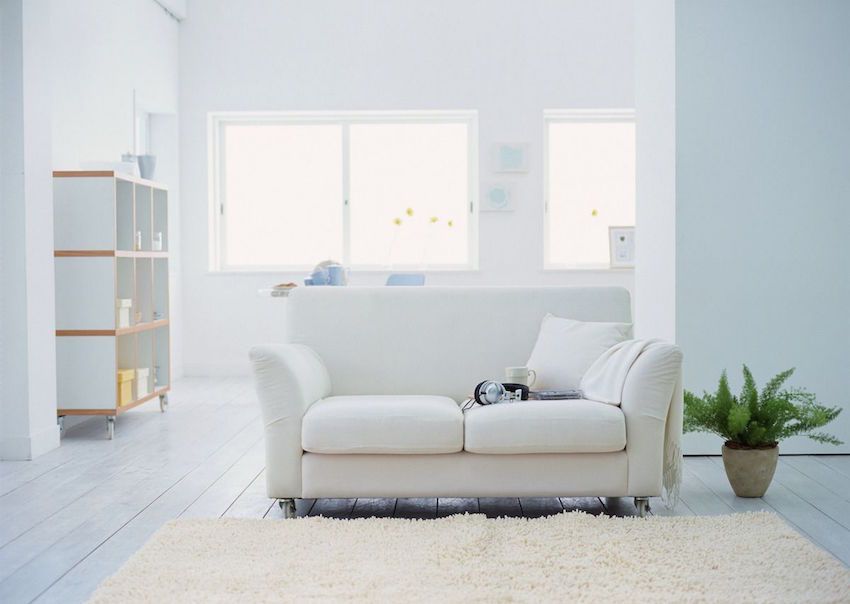 HIGH QUALITY LAMINATE FLOORING IN VANCOUVER
We sell all types and brands of laminate floors in Vancouver, such as formaldehyde-free, ac3, ac4, wide board etc. Laminate Flooring, situated in Vancouver, BC offers an excellent value-to-cost ratio. For modest investment, Laminate Floors will preserve its new look, even after years of extensive usage with minimum upkeep duties. AC3 and AC4 are laminate flooring's durability ratings, which tell you how much a laminate is resistant to abrasion, normal wear and tear. The higher AC value, the longer resistance is provided (it represents the point at which damage from the test sandpaper is first detected during careful material inspection).
In addition, the structure of the HDF (High Density Fiberboard), which is the core of the laminate flooring is based on fibers and contains less formaldehyde than the standards demanded by European E1 criteria. Consequently, the whole production process is environment friendly and most importantly the final product is of superb quality, quite harmless to human and animal health. All types and brands of Laminate Flooring in Vancouver that we sell are under the quality guarantee for 10-20 years. We have got the certificate of ISO 9001 – Quality Control System and ISO14001 Environment Control System and an excellent corporate team by training, to be satisfied with customers' desire.