A decision to get hardwood floors installed most of the time is driven by one of the following key features of this type of flooring: unmatched longevity, natural beautiful look, health and environmental friendliness. A lot of people say yes to hardwood floors because of these characteristics.
Installation process does require certain level of experience, but the first obstacle that one might face is how to choose hardwood flooring in Vancouver with such a wide variety of products available.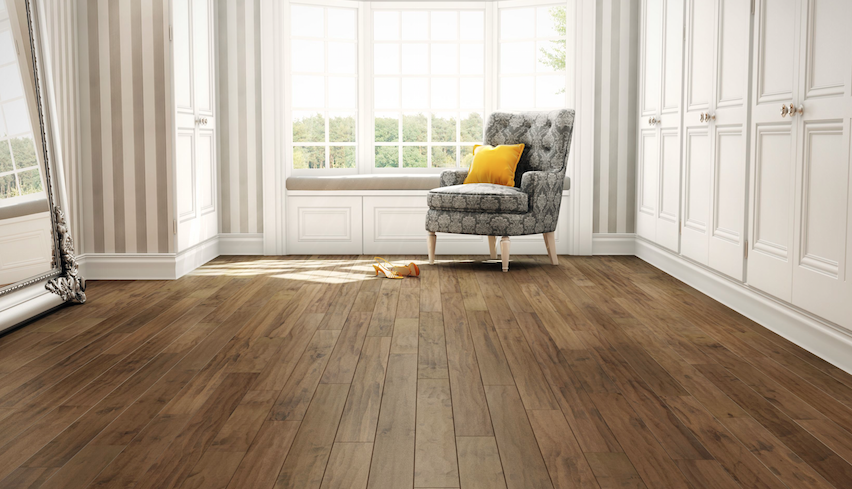 We will discuss a number of factors that you probably should consider while choosing your hardwood flooring materials. On the one hand, it is absolutely amazing how big a variety of textures and colors of hardwood flooring is, on the other hand, it makes it difficult to narrow the choice down to the right one.
BUDGET FOR HARDWOOD FLOORS
We would recommend to start with the budget. What is your maximum that you could comfortably spend on your new floors? Even within this one type of flooring there is quite a variation in price, anywhere from $4 to $20 per sq ft. Decide it for yourself and try to stick to the budget.
WOOD FLOOR SPECIES
First of all, what is species? Species basically mean what type of tree the flooring material came from. It could be oak, cherry, maple, hickory or walnut, for instance. If you are not very familiar with the difference, then you can go by the look or durability.
Even though hardwood floors are generally very durable, some species are softer than others which means more vulnerable. If you have small kids, pets or high traffic rooms, you would probably want to go with much harder materials such as oak, maple or hickory.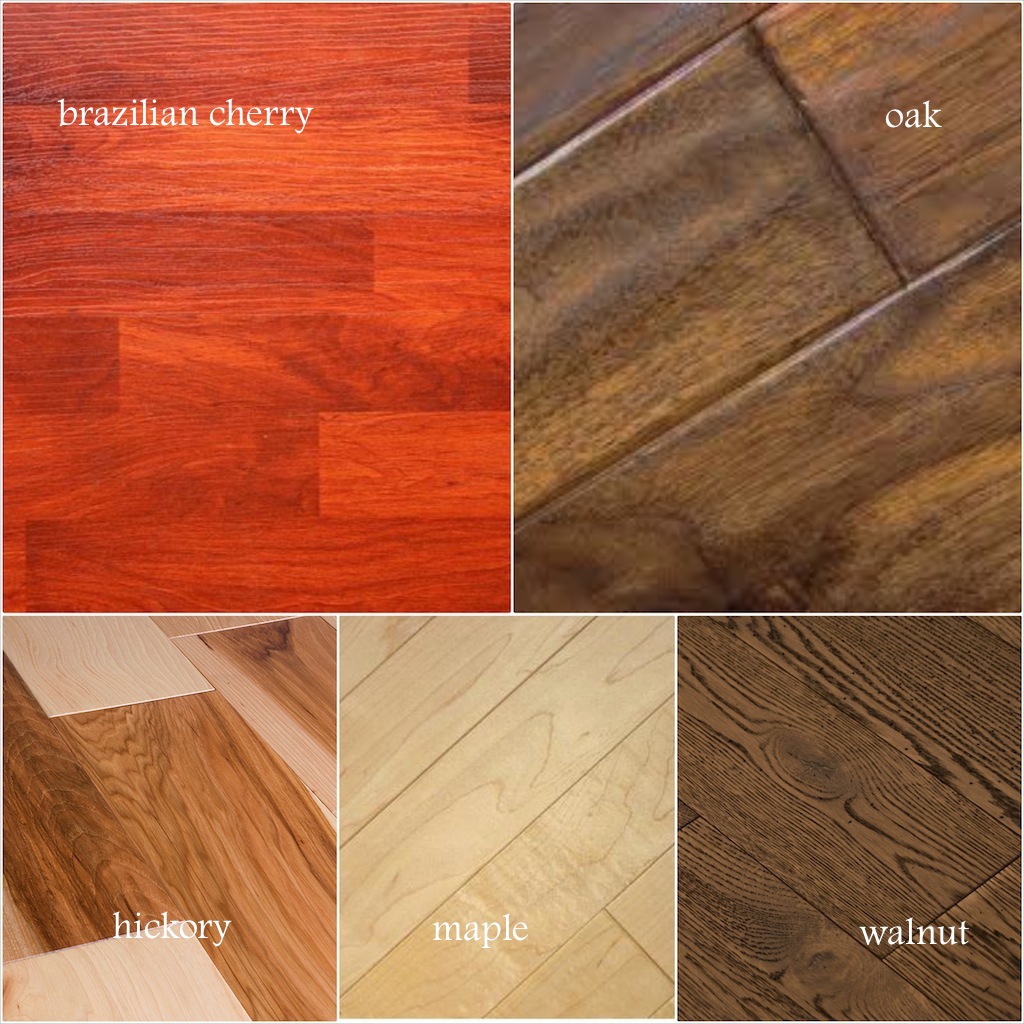 HARDWOOD FLOORS COLORS
Within each species there are a lot of variations in color, so to make a choice could be really overwhelming if you are not sure what you need to match your floors with. Hardwood floor goes with your overall interior design pattern and creates a visual shape of your place.
How would dark and light floor affect your living space? Dark floors are definitely here to provide some contrast. It grounds everything so you can create a lighter layer on the top of it. Light floors are totally different, opposite. They visually expand the whole space and bring that unique modern look. Medium color floor can carry features of both light and dark floors.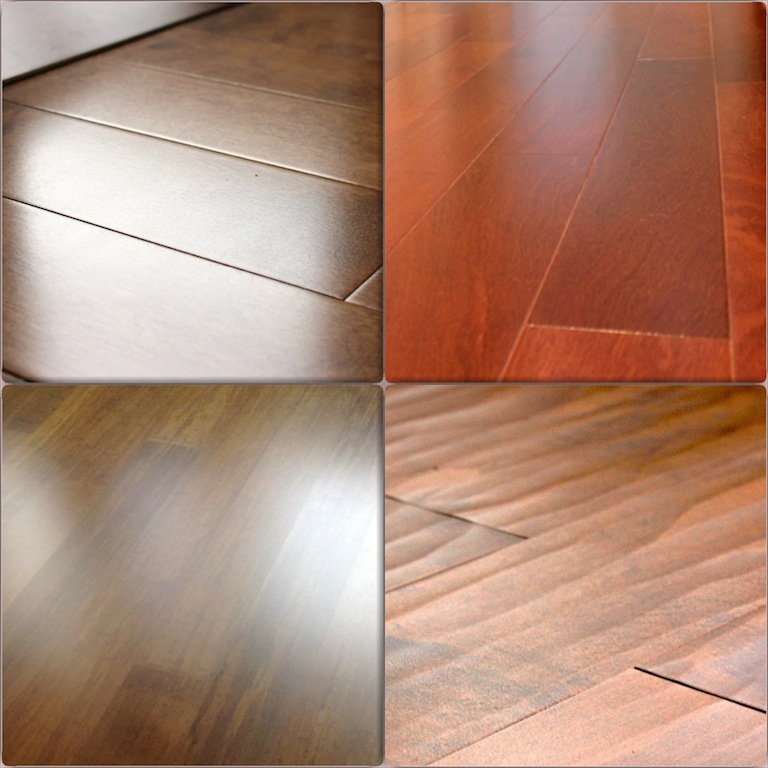 HARDWOOD FLOOR TEXTURE
You can perfectly fit into your budget and love the look of your new floors, but make sure you like its touch as well. Texture is another thing to explore in search of ideal flooring. Softer species of hardwood will be nicer and easier on foot.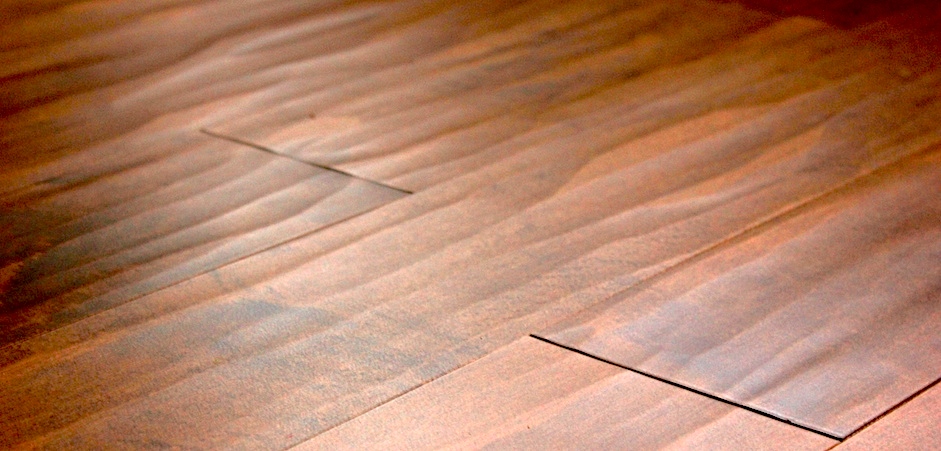 HARDWOOD FLOOR FINISH OPTIONS
Unfinished flooring materials will require some extra work to be done. The floor has to be sanded and a few coats of finish have to be applied. So if you are buying unfinished products, be ready to contribute additional time and money into your floors. Plus, sanding is quite a dusty procedure and drying will take some time, so be prepared.
Pre-finished products are already sanded and finished, so there is no dust, no strong odors and no drying involved.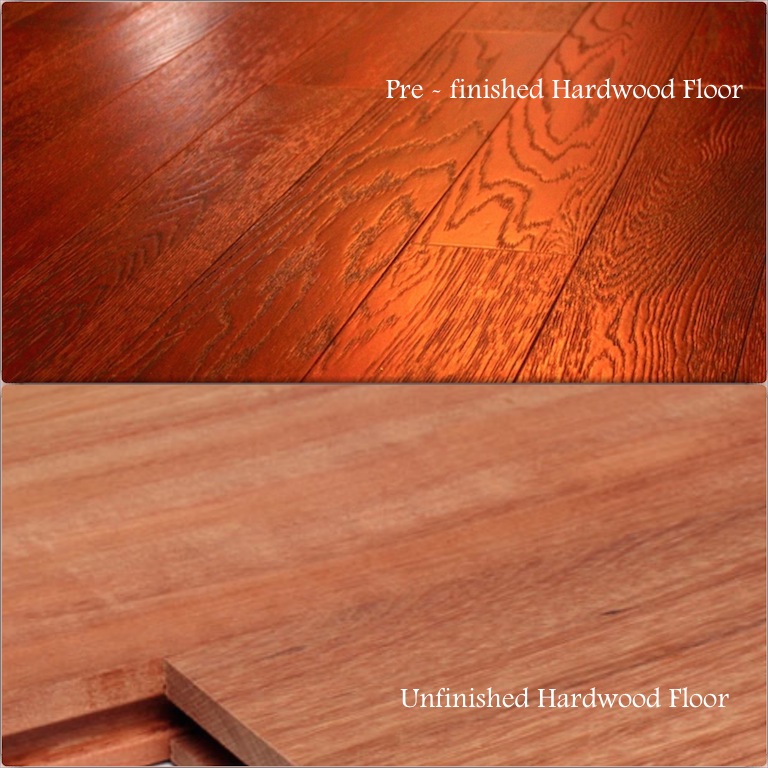 Educating yourself about various species, their durability and other features will help you make a wise decision and get the best experience with your new floor.
HARDWOOD FLOORING TYPES
There are two main types of wood flooring on the market – solid hardwood and engineered hardwood flooring. The most popular hardwood flooring type in Vancouver is Oak Engineered Hardwood, due to our humidity and style preferences