So you have made a decision that it is time for your home to get a fresh look with the new flooring installation. Shopping for flooring materials could be a bit frustrating. Why? Imagine buying a wedding gown and not being able to try it on first to see how it compliments your body type or eyes or hair color. It is something similar with flooring materials.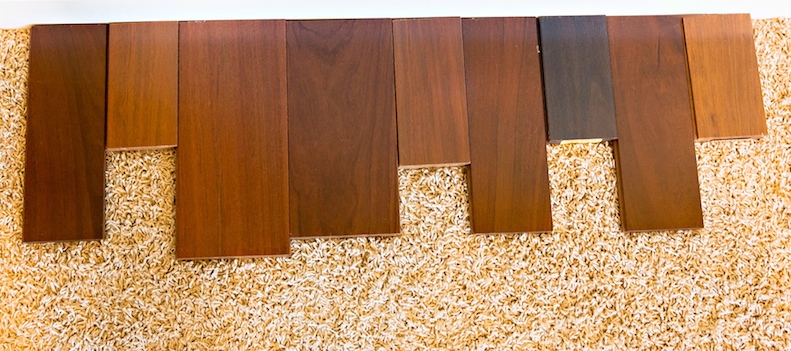 Going to various flooring stores does not make it easier to make the right decision. You can see the samples, like the color and touch, but once you bring the materials home, they might not be the perfect fit – the lighting in the showroom might not be the same, your furniture or wall covering color shades turn out to be slightly different. Can this potential problem be eliminated from the very beginning?
Mobile Showroom is the answer
Mobile showroom is a showroom, but on wheels! Our best flooring and accessories samples are loaded up and can be delivered right to your doorstep, whether it is rental property, home, office or other commercial building. Either you would like to see cork, bamboo, vinyl, laminate, engineered or hardwood flooring samples within Vancouver or Greater Vancouver area, we've got them all in different shapes, colors and structures.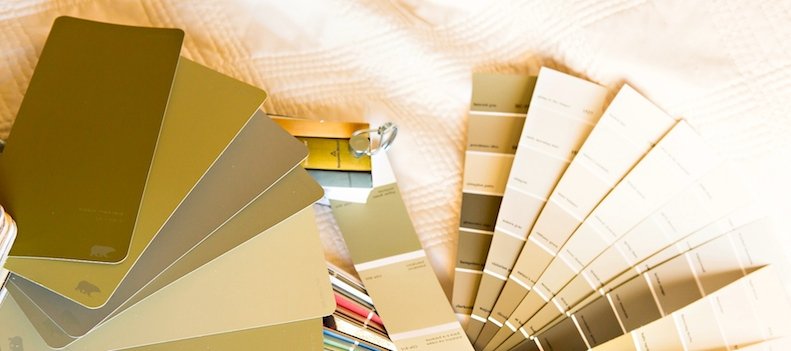 Did we mention that you will be able to get an onsite professional consultation from our flooring installation specialist at the same time? Our mobile showroom is always accompanied by BC Floors professional installer. So not only you get an extensive variety of samples to your door, but an expert to answer all your questions and provide with quotes.
Flooring Mobile Showroom benefits
Save your time
You are lucky if there is a flooring showroom in a couple of blocks from you. And you are very lucky if you have our contact number. Save your time and avoid possible traffic by making an appointment with us. We will bring a showroom to your door at the scheduled time.
Get an individual attention
It says it all. There are no crowds, no other questions, no interruptions. It is your time only to have a tour of our samples, ask your questions and get an expert advice.
Get free estimates
Estimation done over the phone can give you an idea about the costs, not a clear picture. We provide you with onsite estimates, a real price of your project.
Find best products
You will see our samples of best products that are known for excellent price/value combination and get best prices on the highest quality materials.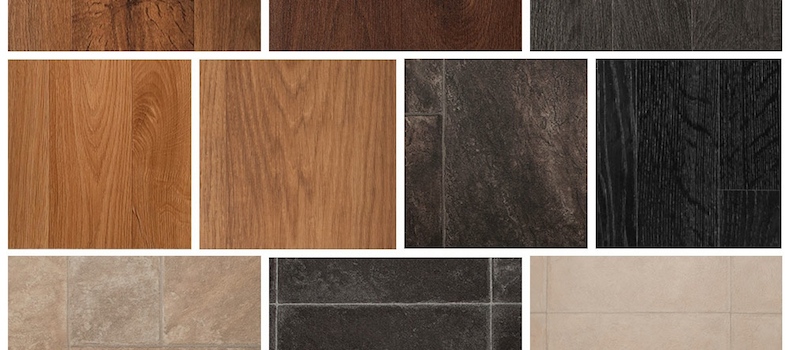 How to schedule a flooring mobile showroom?
To arrange an appointment, call us at 604-239-5500, or send us an email at info@bcfloors.ca.
Also you can book a flooring showroom online.