Hardwood floors care
How to clean your hardwood floors
Hardwood floors care
How to care for hardwood floors to ensure they last a lifetime. Firstly, it is absolutely necessary to take a good care of your floors if you do not intend to spend quite a fortune on fixing them in the nearest future. Hardwood floor does not require a lot, but suggests you to follow some of the rules.
How to Clean hardwood floors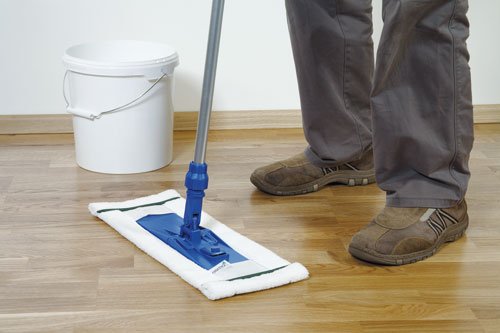 On a regular basis
It is recommended to sweep, vacuum or dust the floor on a regular basis. The frequency does depend on your household, it could range from daily to every 2-3 days. Why is it so important? The dust, sand and dirt can cause minor scratches that affect your floors durability.
Using  materials for dusting could be a very good idea as their fibers attract significantly more dust from floor pores.
Weekly cleaning
Cleaning hardwood floor is quite simple as long as you know some specifications about cleaning supplies. It is recommended to avoid using oil-based detergents and soap-based cleaners as they can damage the finish and make your floor quite slippery. Vinegar diluted with water is not recommended either as it dulls the the floor finish after several applications. The best products would be non-toxic, pH-neutral and biodegradable ones. Never apply cleaners directly to your hardwood floor.
Too much water can damage your floor so make sure that your mop does not leave excessive amounts of liquid behind.
Quarterly polishing
It does not really require any professional services. With a wide variety of water-based polishes at local stores, it could easily be your DIY project that can bring the shine back to your engineered hardwood floors and create a new protective layer.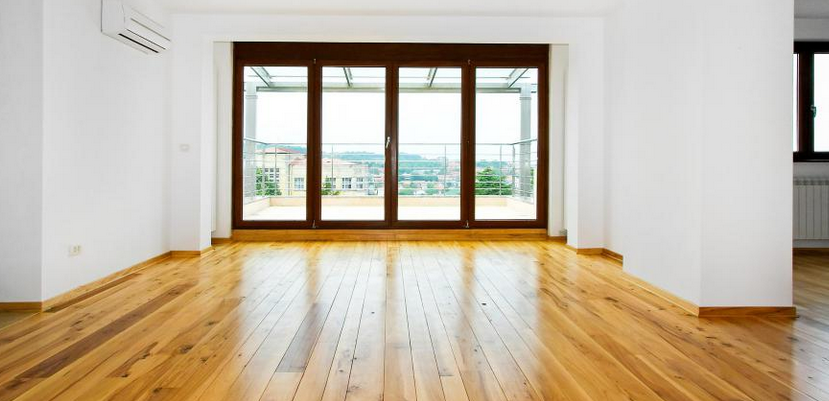 How to protect hardwood floors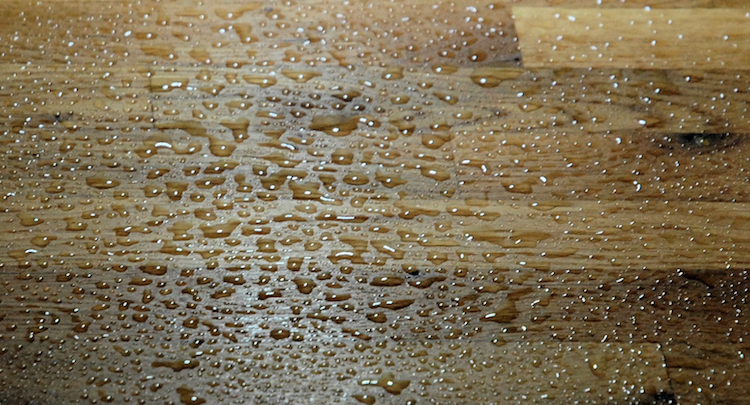 Place rugs and mats in the entry ways to prevent the dirt from getting onto the floors.

Use felt pads for your furniture legs to protect your floor from scratches and significant pressure.

Do not leave any liquid on the floor. If you happen to spill something, wipe it up immediately.

Try not to wear any high heels on your hardwood floor as they can certainly damage the surface.

Avoid raising or lowering the temperature by more that 2 degrees Celsius at once. Do it gradually day after day.

Maintain the right level of humidity, 40 to 50%.
A few Great Reasons to Choose Us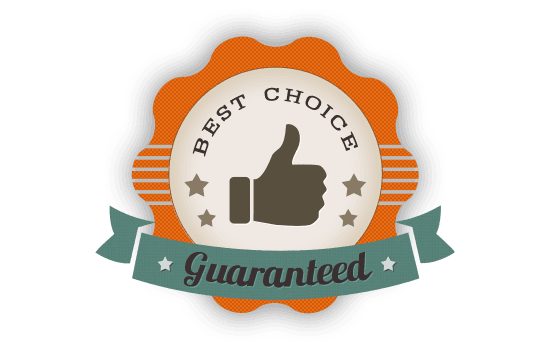 Great Team
Good quality flooring materials is only a small step towards getting great floors. It takes a team of professionals to see the result that both looks beautiful and serves well. Our flooring company is a team of installers with extensive experience in the in industry and genuine dedication to their work.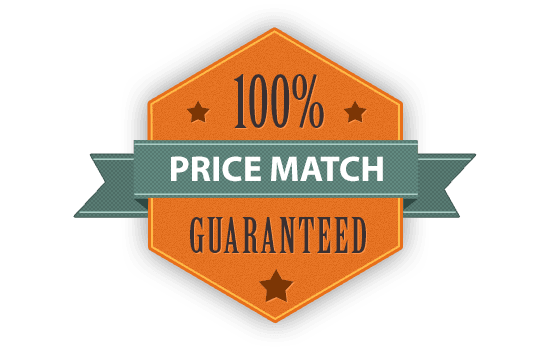 Best Price
Working directly with great well-established flooring suppliers and having our own team of installers allows us to offer reasonably priced quality services. Moreover, our price match policy gives an extra advantage to Customers. We can match the price for identical service advertised on the local market.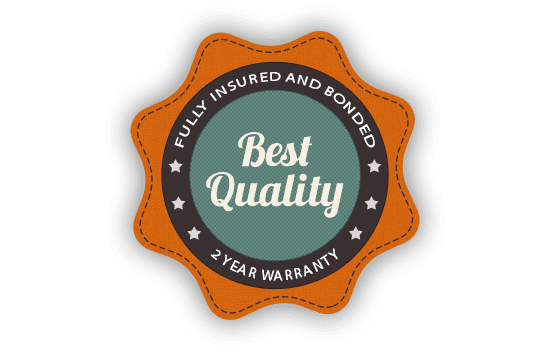 Finest Quality
Flooring industry standards are set to guarantee some basic quality results and general safety. Our goal is to surpass these standards and meet your highest expectations. Our professionalism and expertise are at your service. For mutual peace of mind, we are fully insured and certified.
Flooring Installation Services

5

/

5

stars

They did an excellent job for us replacing our home carpet with a natural acacia laminate. They had a wide selection of options, and provided good advice that helped us choose a high quality product within our budget. The installation was both fast and very well done, and the company was easy to deal with from start to finish. They have high standards of customer service and quality of work. We have received many comments from friends and family on how good the new floor looks. Thank you for your hard work and wonderful service, which we are already recommending to others!
Homeowner
BOOK A FREE IN-HOME ESTIMATION:
Request a free no-obligation quote for your project:
Serving All Metro Vancouver Area
(Vancouver, North Vancouver, West Vancouver, Burnaby, Richmond, Delta, Surrey, New Westminster, Coquitlam, Port Coquitlam, Port Moody, Pitt Meadows, Port Coquitlam, Langley, White Rock)
Questions?
Please give us a call: