Hardwood Flooring Canada Made 🇨🇦
Best Canadian Hardwood Flooring available in Vancouver
We sell and supply all types and brands of quality hardwood flooring such as solid single layer or engineered hardwood in Vancouver. Hardwood Flooring offers supreme packages to both, homeowners and building craftsmen alike, under very reasonable prices. Whether one is considering a revamping, refurbishment or new interior design creation, we have customizable services to match the most demanding customers'  and contractor's needs. All types and brands of Hardwood Flooring in Vancouver that we offer are under the quality guarantee and attested for certificate of ISO 9001 – Quality Control System. We have materials manufactured in Asia, Europe and North America, including Canadian engineered hardwood flooring. There is an excellent corporate team in stand by training, to satisfy and serve every customer's desire.
What is Canadian hardwood flooring known for?
Canada certainly is a land of forests. Forest and other wooded land covers around 41% of its whole territory which makes 10% of the world's forest resources. The variety is impressive as well. There are about 180 various tree species that found home in rainforests of British Columbia, boreal forests of eastern part of Canada and wooded areas of Arctic. Each forest area produces different type of hardwood flooring, but Canadian solid & engineered hardwood flooring is well respected on the international flooring market for its high quality and impeccable natural characteristics.
Main characteristics of Canadian hardwood flooring
Some of the most widely used types of Canadian wood flooring d used in flooring industry are oak, beech, birch, ash and, of course, maple. Here are some of their unique characteristics that make them stand out:
– stronger structure/tighter wood is a result of cold conditions that trees are growing in
– impeccable consistency in texture
– incomparable combination of stunning look and exceptional durability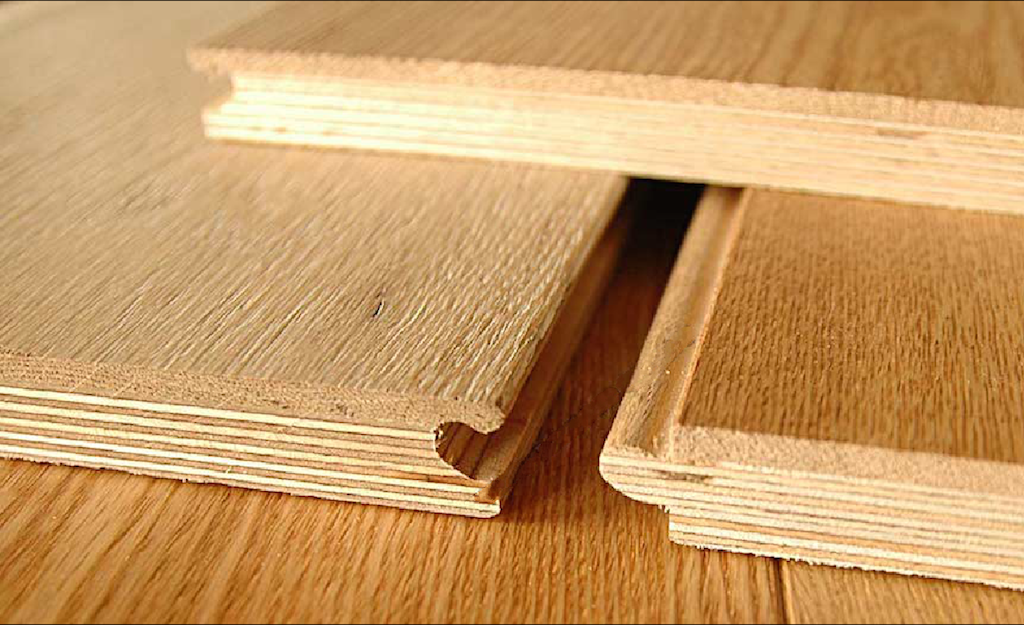 Regulations of forestry industry in Canada
Canadian government does everything possible to prevent illegal timber supply which does not comply with Timber Regulations.
Moreover, Canadian manufacturers are constantly working on minimizing wood waste. On average, only 5% are left unused which is basically top branches.
Leading manufacturers of Canadian hardwood flooring
Lauzon is one of the leading manufacturers of hardwood flooring in Canada. The company was founded in 1985 and is based in Quebec, Canada. It has a reputation of a very reliable partner in the international marketplace. Major export directions are Asia, Europe and United States.
Preverco is a manufacturing company based in Quebec, Canada. The company was established in 1988 and specializes in prefinished hardwood flooring. It has been exporting its products in many countries, including Italy, United Kingdom, Russia, United Arab Emirates, United States and others. BC FLOORS Wood Flooring Department supplies and installs Lazuson, Preverco, Appalachian & MIrage Hardwoods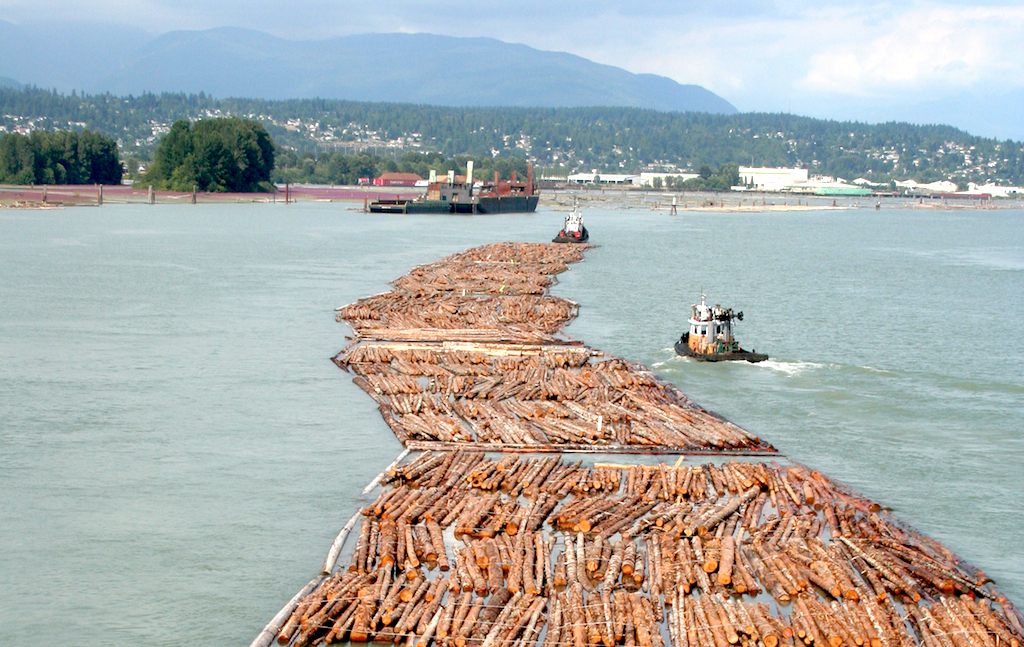 A few Great Reasons to Choose Us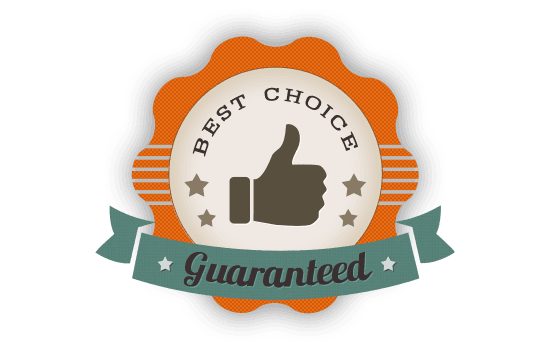 Great Team
Good quality flooring materials is only a small step towards getting great floors. It takes a team of professionals to see the result that both looks beautiful and serves well. Our flooring company is a team of installers with extensive experience in the in industry and genuine dedication to their work.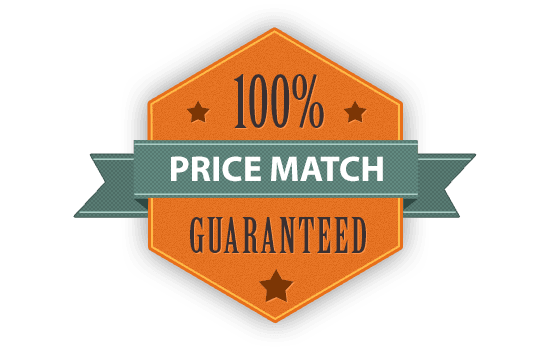 Best Price
Working directly with great well-established flooring suppliers and having our own team of installers allows us to offer reasonably priced quality services. Moreover, our price match policy gives an extra advantage to Customers. We can match the price for identical service advertised on the local market.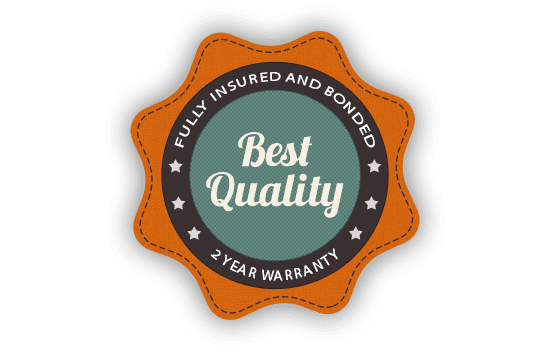 Finest Quality
Flooring industry standards are set to guarantee some basic quality results and general safety. Our goal is to surpass these standards and meet your highest expectations. Our professionalism and expertise are at your service. For mutual peace of mind, we are fully insured and certified.
Flooring Installation Services

5

/

5

stars

They did an excellent job for us replacing our home carpet with a natural acacia laminate. They had a wide selection of options, and provided good advice that helped us choose a high quality product within our budget. The installation was both fast and very well done, and the company was easy to deal with from start to finish. They have high standards of customer service and quality of work. We have received many comments from friends and family on how good the new floor looks. Thank you for your hard work and wonderful service, which we are already recommending to others!
Homeowner
BOOK A FREE IN-HOME ESTIMATION:
Request a free no-obligation quote for your project:
Serving All Metro Vancouver Area
(Vancouver, North Vancouver, West Vancouver, Burnaby, Richmond, Delta, Surrey, New Westminster, Coquitlam, Port Coquitlam, Port Moody, Pitt Meadows, Port Coquitlam, Langley, White Rock)
Questions?
Please give us a call: