Best Hardwood Flooring for pets
How to choose best wood flooring for dogs and pets
"What is the best hardwood floors for dogs?" – we get this questions quite often.
Getting a new hardwood floor might not be the best idea if you have a dog at home, but there are still some options for owners of little pets (under 100 pounds).
Hardwood floors materials
First of all, certainly opt for the hardest hardwood flooring materials. Some tree species are harder by nature so these wood materials can handle much more pressure and resist to dents and scratches much better. Brazilian cherry, hickory, maple and red oak are among the strongest ones available on Canadian market. The ones that pet owners should avoid are black cherry and walnut and yellow birch as they have lower hardness ranking.
Additionally, some other flooring features can be quite helpful, such as: lower sheen and hand-scraped texture (distressed). They can certainly help with hiding the marks in case your pets happen to put them on floors with their claws.
If you work with a flooring company, make sure they are aware of your four-legged friend beforehand.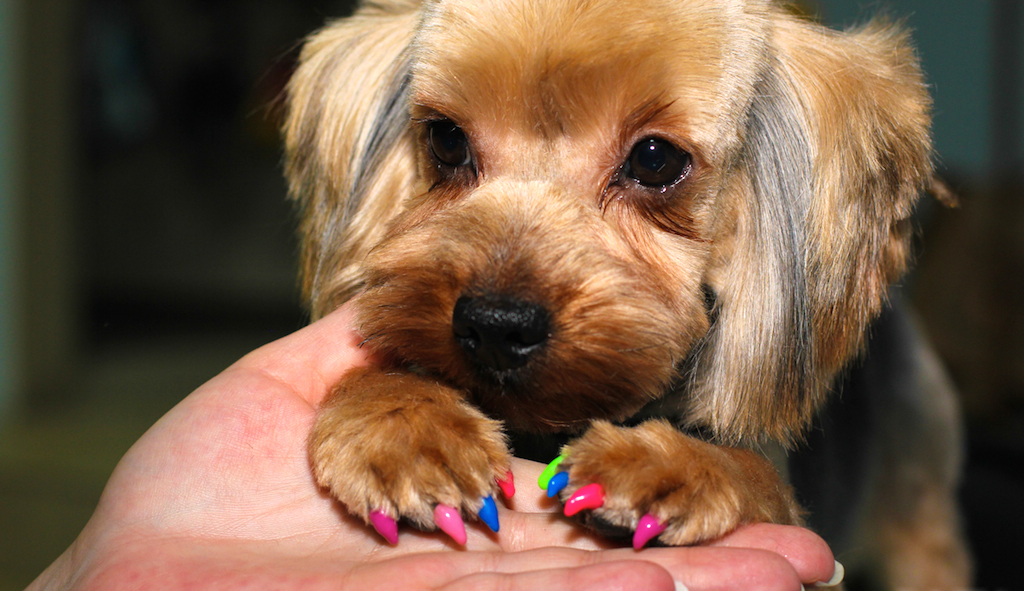 Rules to follow with a dog
Once a proper type of solid or engineered hardwood floors is installed, its durability will majorly depend on how well you look after your dog and follow some basic rules of floor exploitation.
1) Trim and file dog's nail regularly or use soft paws, vinyl caps, for protection.
2) Try to prevent any spills on the floor. You can do it by placing your pet's food and drink on a waterproof rug, for example.
If your dog is over 100 pounds and quite active, we would strongly recommend to look into installing laminate floor instead. Laminate floors have a special layer of protection that allows them tolerate heavy pets traffic much better and with significantly less damages and scratches. If you still believe that laminate is quite boring and fake-looking, you should definitely shop around and see how many options are available nowadays that can be barely distinguished from hardwood floors from the first sight.
Alternative option that hitting the market for the last decade is commercial vinyl planks that has wood flooring imprinted design option
A few Great Reasons to Choose Us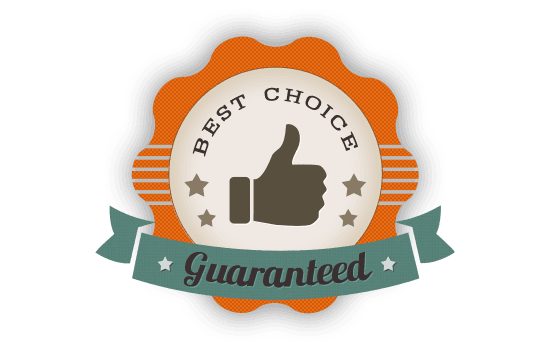 Great Team
Good quality flooring materials is only a small step towards getting great floors. It takes a team of professionals to see the result that both looks beautiful and serves well. Our flooring company is a team of installers with extensive experience in the in industry and genuine dedication to their work.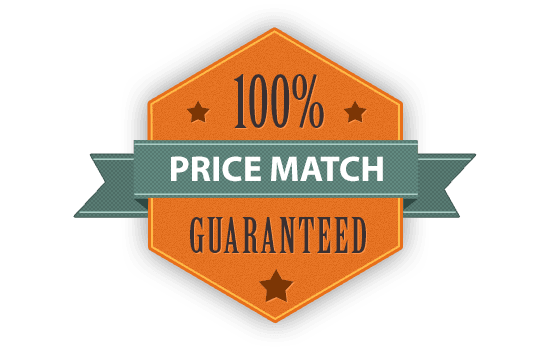 Best Price
Working directly with great well-established flooring suppliers and having our own team of installers allows us to offer reasonably priced quality services. Moreover, our price match policy gives an extra advantage to Customers. We can match the price for identical service advertised on the local market.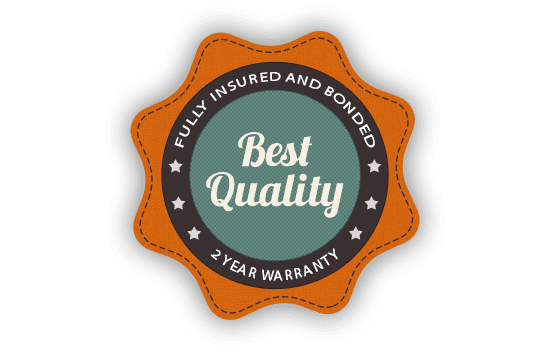 Finest Quality
Flooring industry standards are set to guarantee some basic quality results and general safety. Our goal is to surpass these standards and meet your highest expectations. Our professionalism and expertise are at your service. For mutual peace of mind, we are fully insured and certified.
Flooring Installation Services

5

/

5

stars

They did an excellent job for us replacing our home carpet with a natural acacia laminate. They had a wide selection of options, and provided good advice that helped us choose a high quality product within our budget. The installation was both fast and very well done, and the company was easy to deal with from start to finish. They have high standards of customer service and quality of work. We have received many comments from friends and family on how good the new floor looks. Thank you for your hard work and wonderful service, which we are already recommending to others!
Homeowner
BOOK A FREE IN-HOME ESTIMATION:
Request a free no-obligation quote for your project:
Serving All Metro Vancouver Area
(Vancouver, North Vancouver, West Vancouver, Burnaby, Richmond, Delta, Surrey, New Westminster, Coquitlam, Port Coquitlam, Port Moody, Pitt Meadows, Port Coquitlam, Langley, White Rock)
Questions?
Please give us a call: