FIND A BEST FLOORING IN VANCOUVER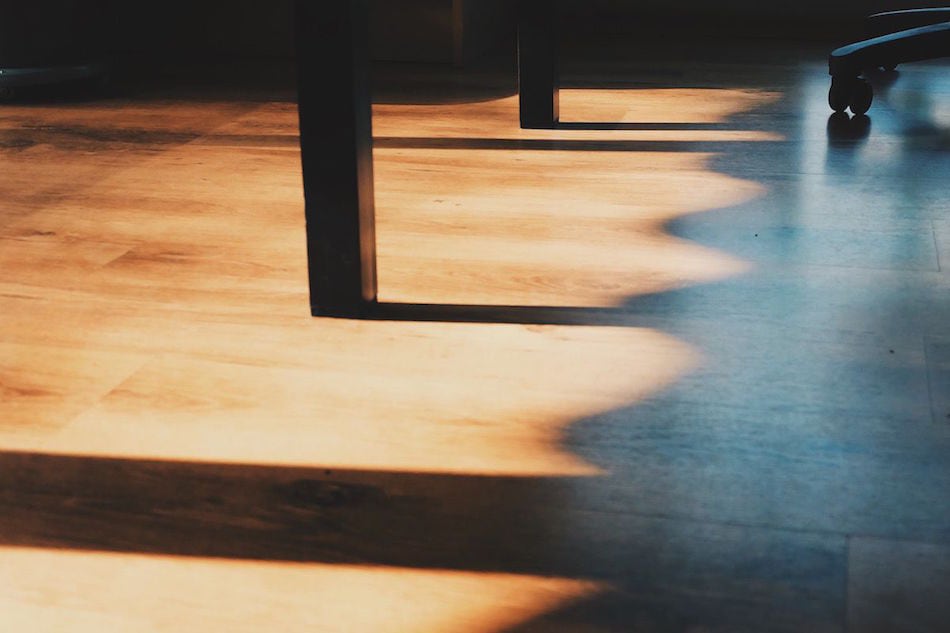 Searching for the right flooring in Vancouver sometimes can be a problem. You have to visit many stores looking for the right materials, only to find that the hunt for the perfect floor installation companies has to begin! Well, you needn't worry, BC Floors has everything under one roof. Getting the right Flooring in Vancouver just got easy with BC Floors.
We have a lot of flooring materials in inventory so that you don't have to look further. BC Floors has a variety of flooring like Solid and Engineered Hardwood Flooring, Laminate Flooring, Carpet, VCT Tile, Vinyl to name a few. BC Floors understands that time is of the essence when you decide to change your flooring, so they stock the most popular brands and materials so that all you have to do is select the material you like, and it will be delivered to your doorstep.
FLOORING INSTALLATION IN VANCOUVER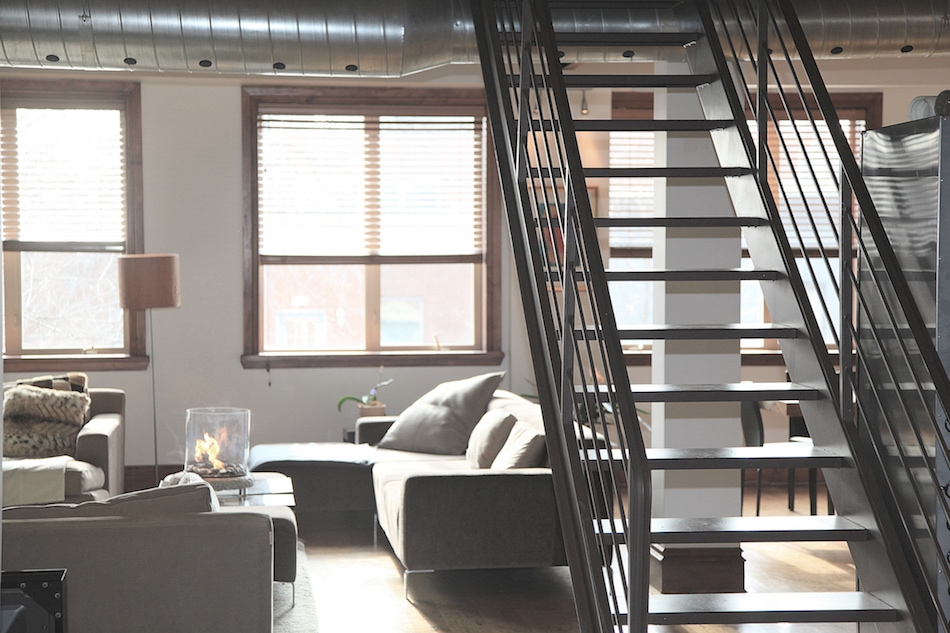 It has never been so easy to search for the perfect flooring in Vancouver. You don't have to settle for the same old classic and "boring" materials to remodel your home. There are so many flooring products and hardwood installation options – you can install it on walls and window sills, custom floor installations on inlays, wood borders and medallions and custom stair nosings to name a few. Customize your home and make it your own.
Apart from the above detailing, you don't have to visit another stores to find floor installation team. BC Floors can do that for you. We offer various flooring installation services like classic, double glue down and Chevron and Herringbone patterns. We also carry out a full range of services like old floor removal and disposal, stairs carpet and flooring installation, hardwood sanding and refinishing, custom work like mentioned earlier, flooring repairs and sub floor levelling and grinding. BC Floors understands that you want your house to suit your wants and personality, and would like to help you in your effort to make it come alive.
Just when you thought this couldn't get any better, they also have some of the best competitive prices in the city. There is something to match any budget. All you have to do is inform the representative or Flooring Manager of your requirements, whether it is commercial or residential flooring installation service, and the best options will be provided for you.
VANCOUVER FLOORING EXPERTS ARE HERE TO ASSIST YOU
The team at BC Floors is highly competent and have some of the most experienced employees in the industry. This enables them to provide the client with the best outcome of the project. They understand that it is not enough to provide only the best flooring materials. Installation plays a huge part, and if it is not done right, things could get messed up. That is why BC Floors is the only One Stop Shop for floors in Vancouver and Greater Vancouver area. BC Floors offers the best choice in flooring Vancouver's beautiful homes.
Check out our selection of flooring products in Vancouver. Book a Free in-home estimate Online
Feel to contact us if you have any question. Please call us at 604-239-5500 or send us an email to info@bcfloors.ca Our experienced staff is always awaileble to assist you with your initial project vision
Credits