Basement Flooring and Vinyl Planks
Choosing a proper flooring for a basement could be one of the most challenging things for a homeowner. On the one hand, there is an abundance of flooring materials available, but on the other hand, are they all good for the ground level?
Before selecting a proper flooring type, you should definitely go through some of the most important points that we listed below.
Vinyl Flooring is Moisture Resistant and Waterproof
This is what the whole concern is about. If you do not want to deal with warped or cracked basement floors in the future, you need to assess the condition of your basement in terms of moisture resistance. You can either do a quick test yourself or call in a specialist for a proper assessment. Knowing the condition of your floor will allow you to address the issue in the right manner. And keep in mind there are always good flooring solutions available for any results.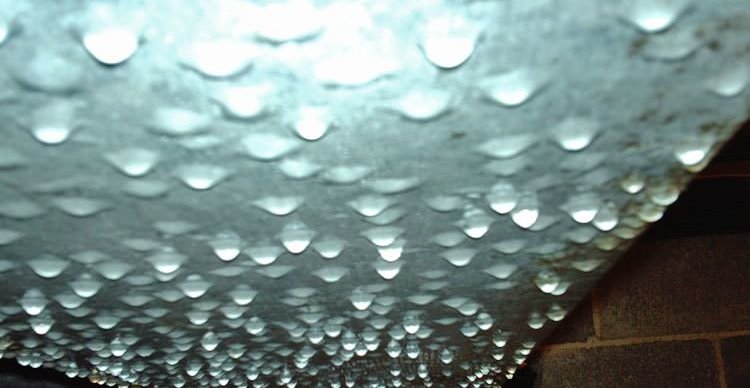 Seasonal Seepage
If your basement suffers from time to time from high level of humidity, your best choice could be vinyl plank flooring or linoleum flooring. They both come in various designs and colors.
Another possible option is ceramic tile which is known for its water-resistant features. But tiles are known to be a slippery and easy damageable surface.
If your basement is mostly dry throughout the year, you can add laminate and engineered hardwood to your available options. Laminate is certainly more moisture resistant that engineered hardwood flooring, but less than linoleum, vinyl and ceramic tiles.
At the same time, laminate and engineered flooring are those materials that can bring warmth and a nice soft touch to your basement floor as they have a pad underneath. If properly installed with climate and moisture adjustments, they can serve you well for a long time.  
Carpet is probably the last choice for basement flooring as it soaks all the moisture in and rots.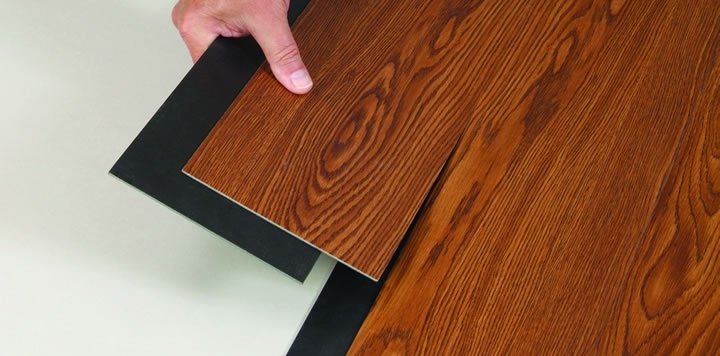 Subfloor leveling and prep
Depending on the type of flooring for basement, you might need to level your concrete floor out.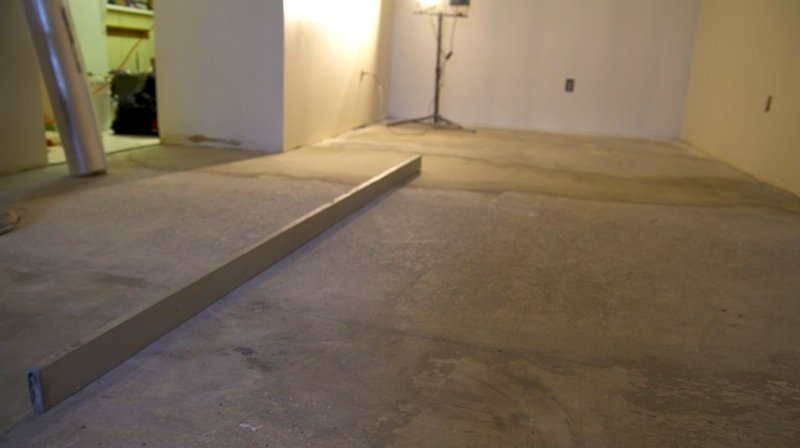 Some types of floors can be installed directly on the concrete slab. The surface has to be smoothed to avoid bumps and other imperfections that may seem to be tiny, but can become a real problem once covered with your flooring. Other floors require installation of some sort of subfloor.
SPACE DIMENSIONS
You need to realize the more you put on your concrete floor, the closer your ceiling is getting which basically means that the thickness of your basement floors affects the ceiling height. If that's the concern, consider flooring that does not require a subfloor installation.
SUMMARY
There are lot of flooring options that you can choose from, but mostly the level of moisture in your basement will dictate the rules. If you follow these rules, you will be able to eliminate or minimize any future problems. Consulting a specialist does make a difference!
Based on our 25-years + of flooring experience – we strongly suggest considering for your basement flooring heavy duty vinyl planks flooring or vinyl tile. It will be your best and the last investment. Plus, installing vinyl plank flooring is an easy task
A few Great Reasons to Choose Us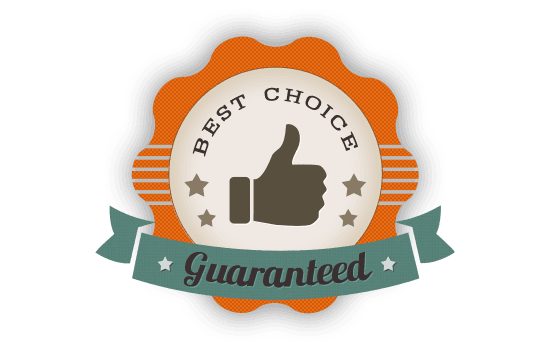 Great Team
Good quality flooring materials is only a small step towards getting great floors. It takes a team of professionals to see the result that both looks beautiful and serves well. Our flooring company is a team of installers with extensive experience in the in industry and genuine dedication to their work.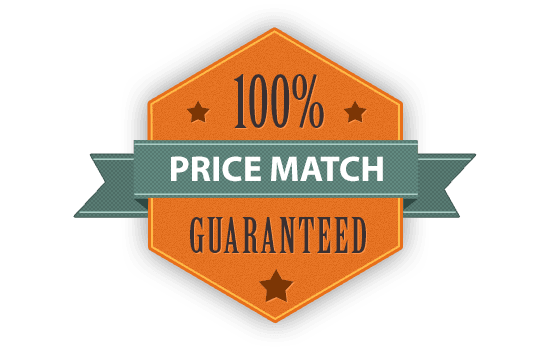 Best Price
Working directly with great well-established flooring suppliers and having our own team of installers allows us to offer reasonably priced quality services. Moreover, our price match policy gives an extra advantage to Customers. We can match the price for identical service advertised on the local market.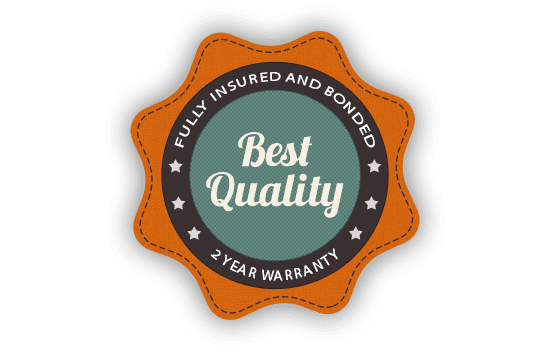 Finest Quality
Flooring industry standards are set to guarantee some basic quality results and general safety. Our goal is to surpass these standards and meet your highest expectations. Our professionalism and expertise are at your service. For mutual peace of mind, we are fully insured and certified.
Flooring Installation Services

5

/

5

stars

They did an excellent job for us replacing our home carpet with a natural acacia laminate. They had a wide selection of options, and provided good advice that helped us choose a high quality product within our budget. The installation was both fast and very well done, and the company was easy to deal with from start to finish. They have high standards of customer service and quality of work. We have received many comments from friends and family on how good the new floor looks. Thank you for your hard work and wonderful service, which we are already recommending to others!
Homeowner
BOOK A FREE IN-HOME ESTIMATION:
Request a free no-obligation quote for your project:
Serving All Metro Vancouver Area
(Vancouver, North Vancouver, West Vancouver, Burnaby, Richmond, Delta, Surrey, New Westminster, Coquitlam, Port Coquitlam, Port Moody, Pitt Meadows, Port Coquitlam, Langley, White Rock)
Questions?
Please give us a call: