Free Quote with Free Flooring Samples

See flooring samples right at your home
You have not heard about this free service yet? You are going to love it.
Shopping around for flooring materials can take up a lot of time and energy. Plus, not always you have a chance to bring flooring samples home and see if they actually match your interior design or furniture. We solved both of these problems for our clients – BC FLOORS® provides mobile showroom services. We were the first Flooring Store in Vancouver that comes up with that idea on 100% free basis.
We can take various flooring samples to your home and you can play around with them – see how the colors look, if they match your existing interior design or furniture, if the sunlight compliments the materials of your choice, etc.
Our samples will include a wide range of everything that you might need for your flooring project including transitions and nosings, underlay and samples of some of the most popular baseboards. You will see the whole setup at one place at one time.
Moreover, we will explain you the specifics, pros and cons of each type of flooring for that specific area of your home. We can do all the measurements at the same time and by the time we leave you will have a good understanding of your options and costs.
To find out how far our showroom can go and to book an appointment, please contact us.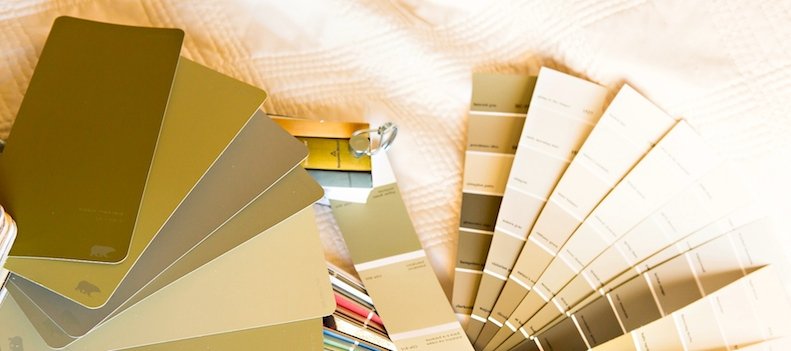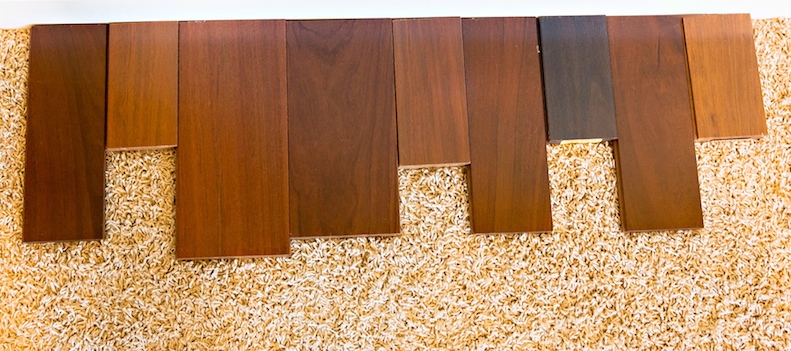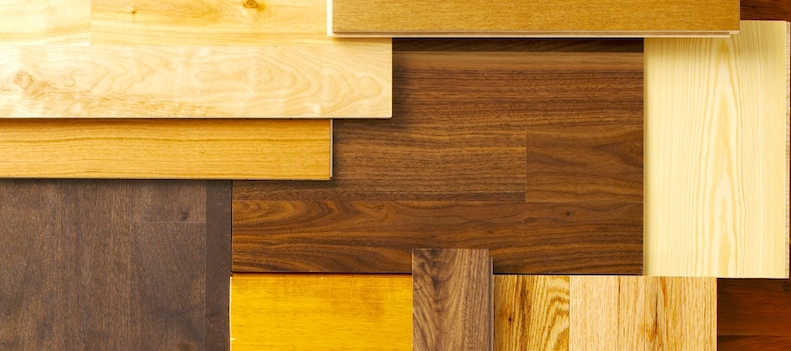 OUR PROCESS
Initial Appointment Setup

Phone, email or send us an online request for a free on-site Estimation. Our hours are very flexible to accommodate your schedule.

Free On-site Estimation

Our flooring expert will bring various flooring samples right to your door, measure the Project area and provide you with a Quote.

Confirmation & Preparation

Once the Quote is accepted, we will schedule and confirm the Project time with you. All preparation work will be discussed in details.

Work In progress stage

Our technical team consists of experienced flooring installers. Plus, you will have a dedicated Project Manager overlooking the process.

Clean-up & Work completion

After-service general clean-up is a part of all our services. We want to make sure that you receive both great floors and pleasant experience.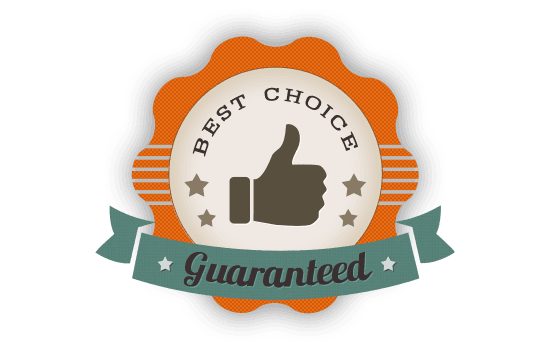 Great Team
Good quality flooring materials is only a small step towards getting great floors. It takes a team of professionals to see the result that both looks beautiful and serves well. Our flooring company is a team of installers with extensive experience in the in industry and genuine dedication to their work.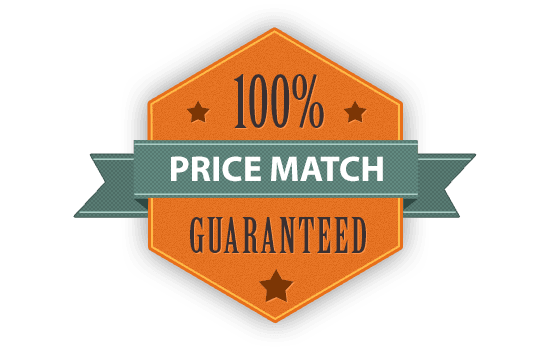 Best Price
Working directly with great well-established flooring suppliers and having our own team of installers allows us to offer reasonably priced quality services. Moreover, our price match policy gives an extra advantage to Customers. We can match the price for identical service advertised on the local market.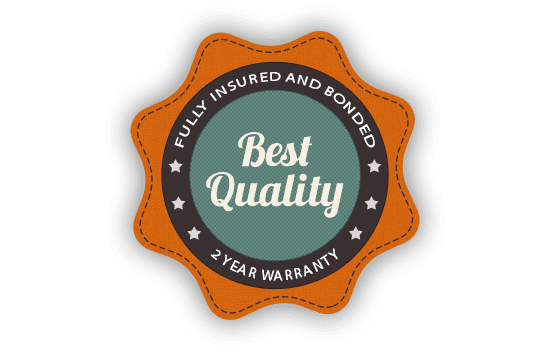 Finest Quality
Flooring industry standards are set to guarantee some basic quality results and general safety. Our goal is to surpass these standards and meet your highest expectations. Our professionalism and expertise are at your service. For mutual peace of mind, we are fully insured and certified.
BOOK A FREE IN-HOME ESTIMATION
Request a free no-obligation quote for your project:
Serving All Greater Vancouver, Fraser Valley & Sea to Sky
(Vancouver,  North Vancouver, West Vancouver, Burnaby, New Westminster, Richmond, Delta, Surrey, White Rock, Coquitlam, Port Coquitlam, Port Moody, Pitt Meadows, Maple Ridge, Langley, Mission, Abbotsford, Aldergrove, Chilliwack, Hope, Squamish, Whistler)
QUESTIONS?
PLEASE GIVE US A CALL