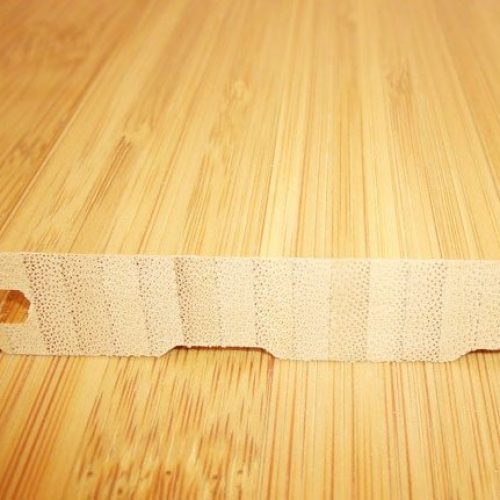 Best Bamboo Flooring In Vancouver
Bamboo flooring speaks for itself. It is made of the natural material which makes it similar to hardwood flooring in many ways. In recent years bamboo flooring has tremendously grown in popularity due to its eco features, beautiful natural look and affordability.
MAIN ADVANTAGES OF BAMBOO FLOORING
Durability. Bamboo flooring is known for its longevity. It is a little less expensive alternative to hardwood flooring. Moreover, if bamboo flooring gets discolored or its surface gets scratched, it can be refinished for a fresher look.
Allergy-free material. This flooring is a great choice for those who suffer from dust or house dust mites allergies.
Environmentally friendly. Bamboo is a quickly renewable source. It takes a bamboo plant 3 to 5 years to grow to maturity again, so the harvest is replenished fairly fast.
Also, it is good to know that generally, bamboo flooring comes in two main colors because it cannot be stained, so the choice is quite limited. And bamboo floors are quite vulnerable to scratches, even from something as simple as high heels, small grit and pet claws.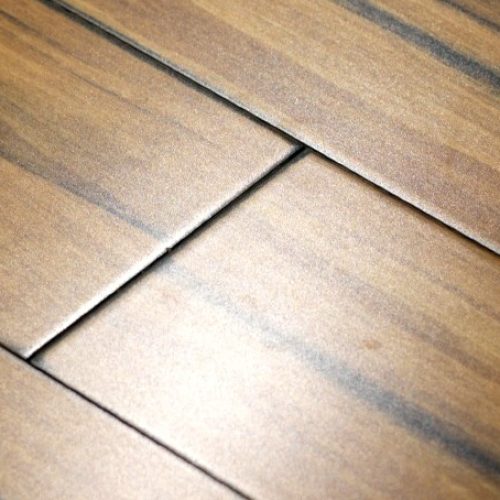 Bamboo Flooring Premises
It can work perfectly for almost any room, but you should avoid installing it in wet locations.
We will gladly contribute our best experiences and expertise into your floors long-lasting service.
There are three methods of Bamboo flooring installations – Nail down method, Glue down method and Click/Glue together method  
OUR TESTIMONIALS
Flooring Installation Services

5

/

5

stars

They did an excellent job for us replacing our home carpet with a natural acacia laminate. They had a wide selection of options, and provided good advice that helped us choose a high quality product within our budget. The installation was both fast and very well done, and the company was easy to deal with from start to finish. They have high standards of customer service and quality of work. We have received many comments from friends and family on how good the new floor looks. Thank you for your hard work and wonderful service, which we are already recommending to others!
Homeowner